We strive to be equally proud of our contribution to the natural environment as we are of our contribution to the built environment. This means taking action to not only reduce our operational impact as a business, but also to genuinely improve the environmental impact of the projects we embark on as a practice. We will be honest: it is no small task, but we are committed to seeing it through.  
Our approach
With a team of over 80 (that just keeps on growing!), becoming a certified Carbon Neutral business without relying heavily of offsets was no small feat. It took us a minute, but we got there.
But Carbon Neutrality is just the beginning. Every day, we are looking for better ways to continually reduce the environmental impact of our work – whether it be through material innovation, passive solar design interventions, advocating for all-electric buildings, or educating clients, colleagues, and consultants alike on the benefits of going green.
Our in-house Sustainability Committee is responsible for investigating and championing new strategies that support our Sustainability Action Plan and keep us aligned with the 11 guiding principles defined by the global Architect's Declare movement.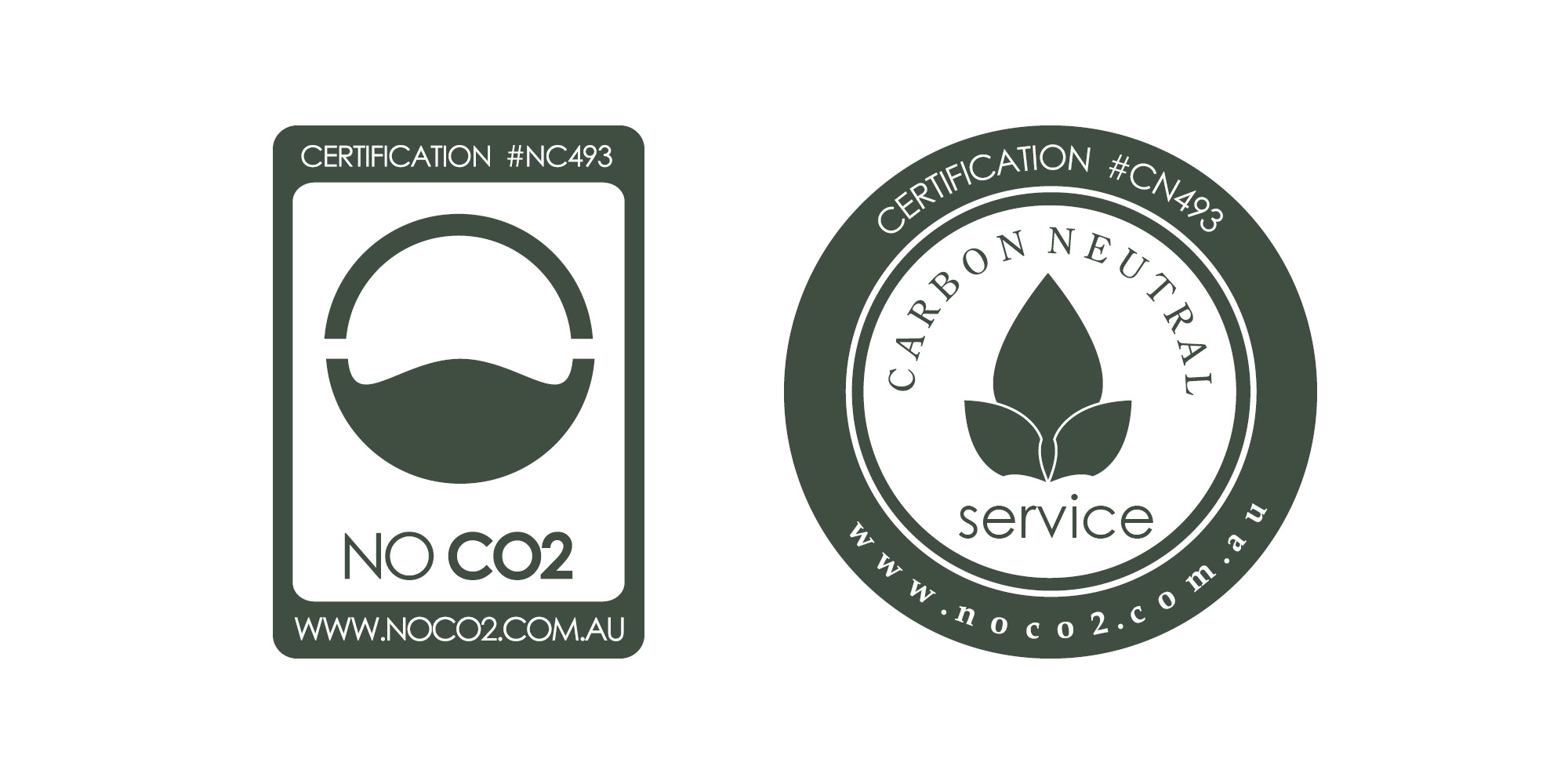 Why give a sh*t?
We hope that one day, in the not-too-distant future, we won't have to answer this question, and that sustainable design is simply the status quo across all our projects. But in the meantime, it's imperative that we have this conversation.
Whether you're a property developer, a business owner, or a private residential client, it is in your best interest to invest in the sustainability of your project from the outset. Not only can sustainable design reduce a building's carbon footprint and help to combat climate change, but it can also save – and even make – you money in the long-term, by lowering energy costs and increasing the sale value.
It's an investment that is well worth it for the benefit to the environment, your wallet, and society overall.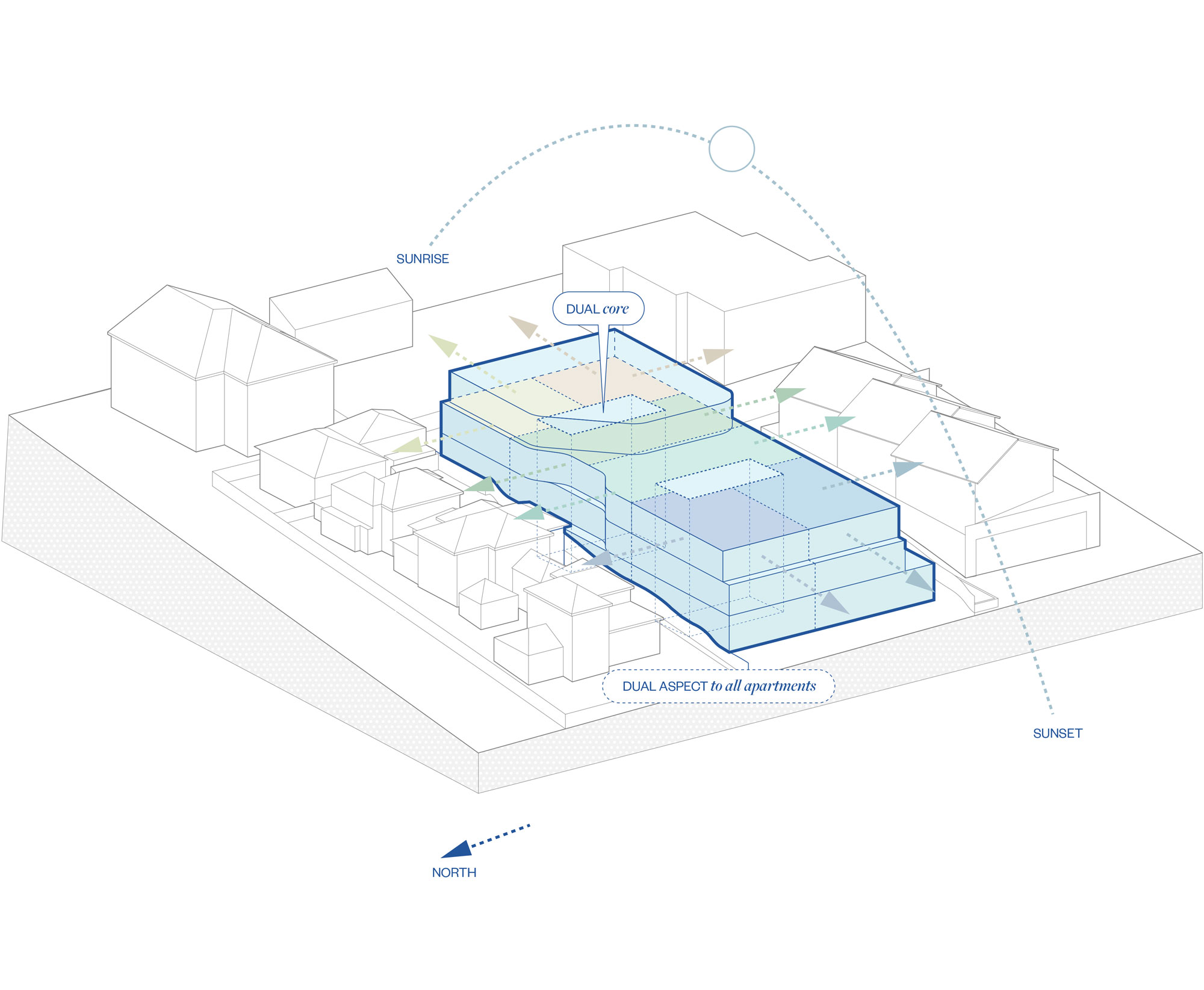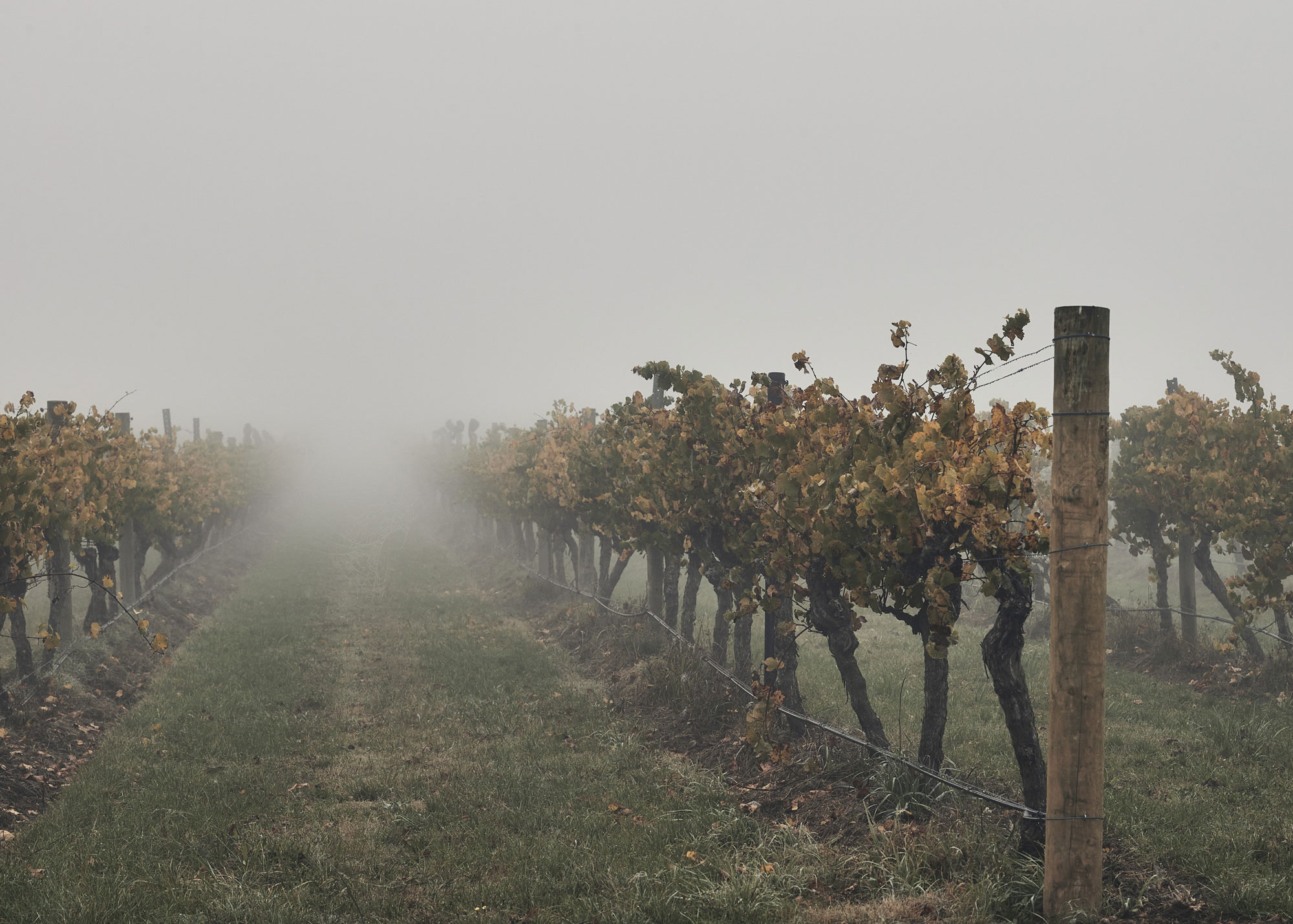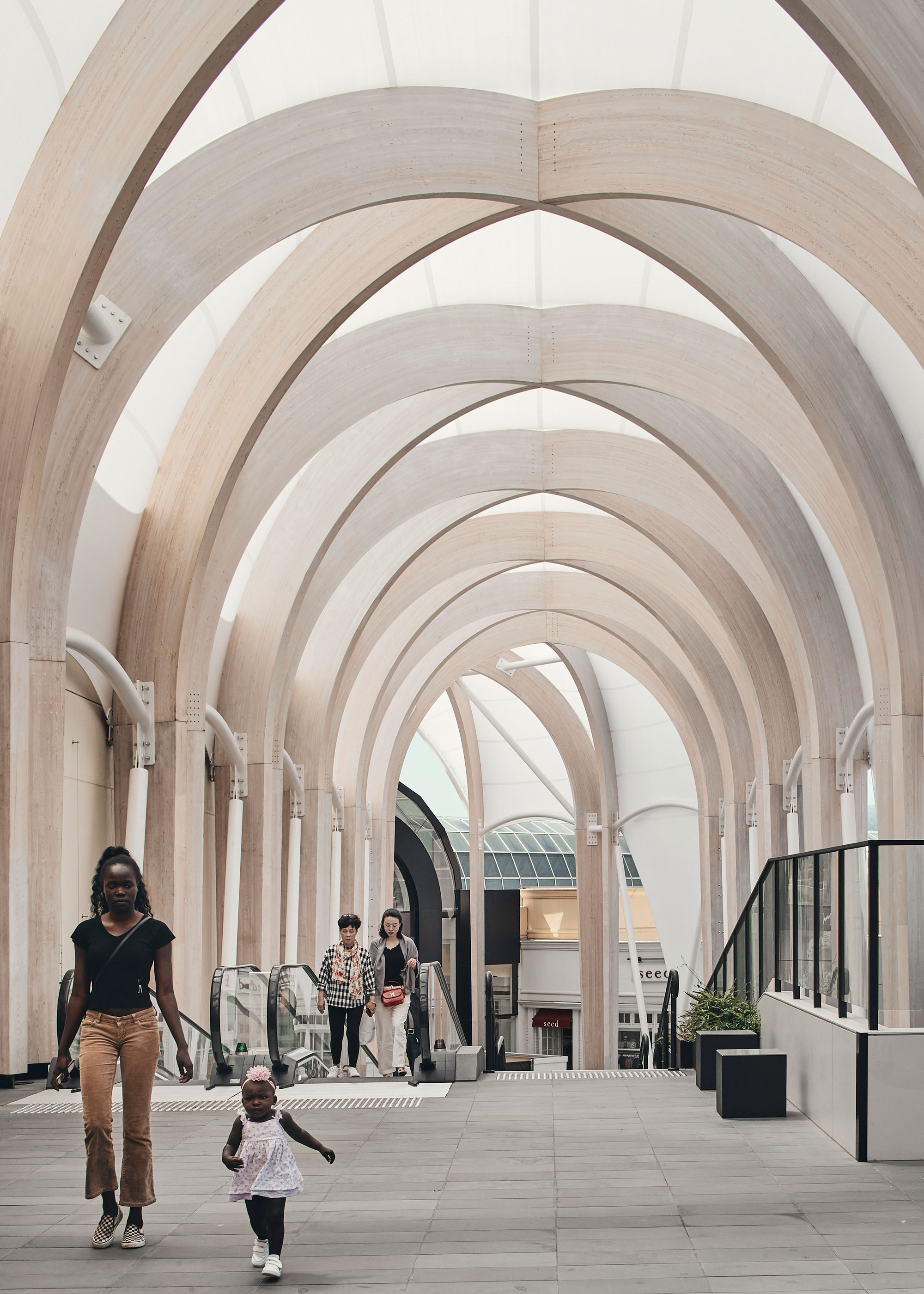 Contributing to the built environment in a more sustainable way requires a genuine cultural shift, and we all have a role to play in realising positive climate action.