Our quest to create affordable housing with Homes for Homes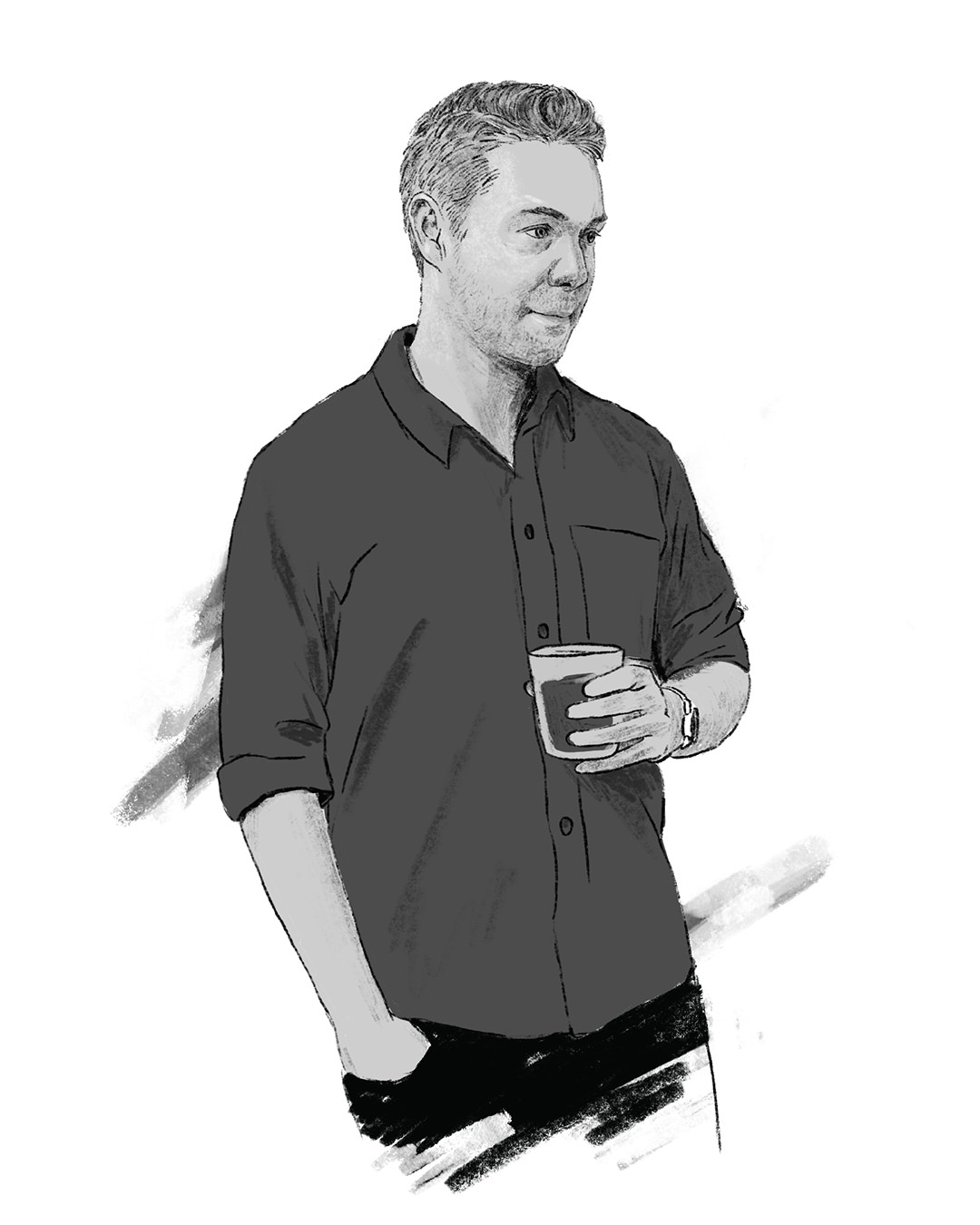 Architects spend years at architecture school studying social issues and better housing models and, now having worked on some social housing, we have also seen the struggles in the real world of delivery and funding.
Last year, after listening to an interview with the CEO of Homes for Homes, Chris Stribley, Principal at Cera Stribley, was inspired to sign-up to this innovative venture that helps bridge the gap in social and affordable housing supply across Australia.
According to a report from 2018 published by the Australian Housing and Urban Research Institute, Australia needs to triple its social housing developments in the next 20 years to not just cover an emerging need, but the current deficit. Enter Homes for Homes – a community-led solution that helps bolster the supply of social and affordable housing in Australia. The innovative initiative accomplishes this by raising funds from property sales, which are continuously linked to the sale of that property.
'As funds are raised, they are granted to social and affordable housing providers, who create housing for people experiencing homelessness and disadvantage,' says Tracy Longo, National Operations Manager at Homes for Homes.
Last year, Cera Stribley committed to donating a percentage of its turnover to Homes for Homes after Chris took the idea to the team. Chris has also signed up with the programme personally.
'The whole team was very onboard with the idea,' he says. 'We always talk about initiatives we can help out with and contribute to. However, the big difference with Homes for Homes is it's something we can introduce into all our projects by working with clients. So rather than being a one-off contribution or some other fleeting gesture it's more long term and therefore can have far more impact.'
One of the appeals of the initiative for Chris and the team is that it has this long-term vision built into the model itself and doesn't rely on one-off donations.
'It is set up with perpetuity – the fact that it's linked to the property and every time the property changes hands a donation is made makes for exponential growth and the ability to make a real difference. Also, this set-up is very pertinent to anyone fortunate enough to purchase a property, as it's a good time to consider those less fortunate,' Chris says.
Chris hopes that by introducing Homes for Homes to Cera Stribley's clients, together they can further help the initiative provide for the community.
'I think the bigger contribution will be talking with our clients about Homes for Homes and encouraging them to sign up. If we have a development with 40 apartments selling at an average of $800,000 that would raise $32,000 for the cause. Furthermore, let's say in the first five years fifteen of those apartments change hands for an average of $850,000, that's another $12,750,' he says.
Quiet achievers
The model – which drew inspiration from the US initiative by the Lennar Charitable Housing Foundation and then was tweaked to the Australian market – is simple, says Tracy.
'Property owners register their property with Homes for Homes, which essentially promises that if and when they sell, 0.1% of the sale price will be donated to Homes for Homes. These funds are pooled and then granted to community housing providers in the state or territory of the donation, increasing the supply of social and affordable housing in the community,' she says.
Since Homes for Homes began it has granted more than $1.14 million in funding to 10 social and affordable housing projects, which will house 53 people. It has granted funds in Victoria and the Australian Capital Territory and, Tracy says, for the first time ever, is granting funds in the Northern Territory and Queensland this year.
'Properties can now be registered nationally, and we're expanding to include renters too – so landlords and tenants can also contribute to ending homelessness. Homes for Homes has the capacity to raise $1 billion for social and affordable housing by 2050 nationally, and we look forward to making more positive change,' she says.
'We would urge any property owner to make this promise for the future and help end homelessness in Australia. It's a simple process that only takes five minutes to complete. You can also get involved by following us on Facebook, Instagram and LinkedIn to keep up with our recent news and share updates with your networks,' she says.