Do better, be better, build better: Our journey to becoming Carbon Neutral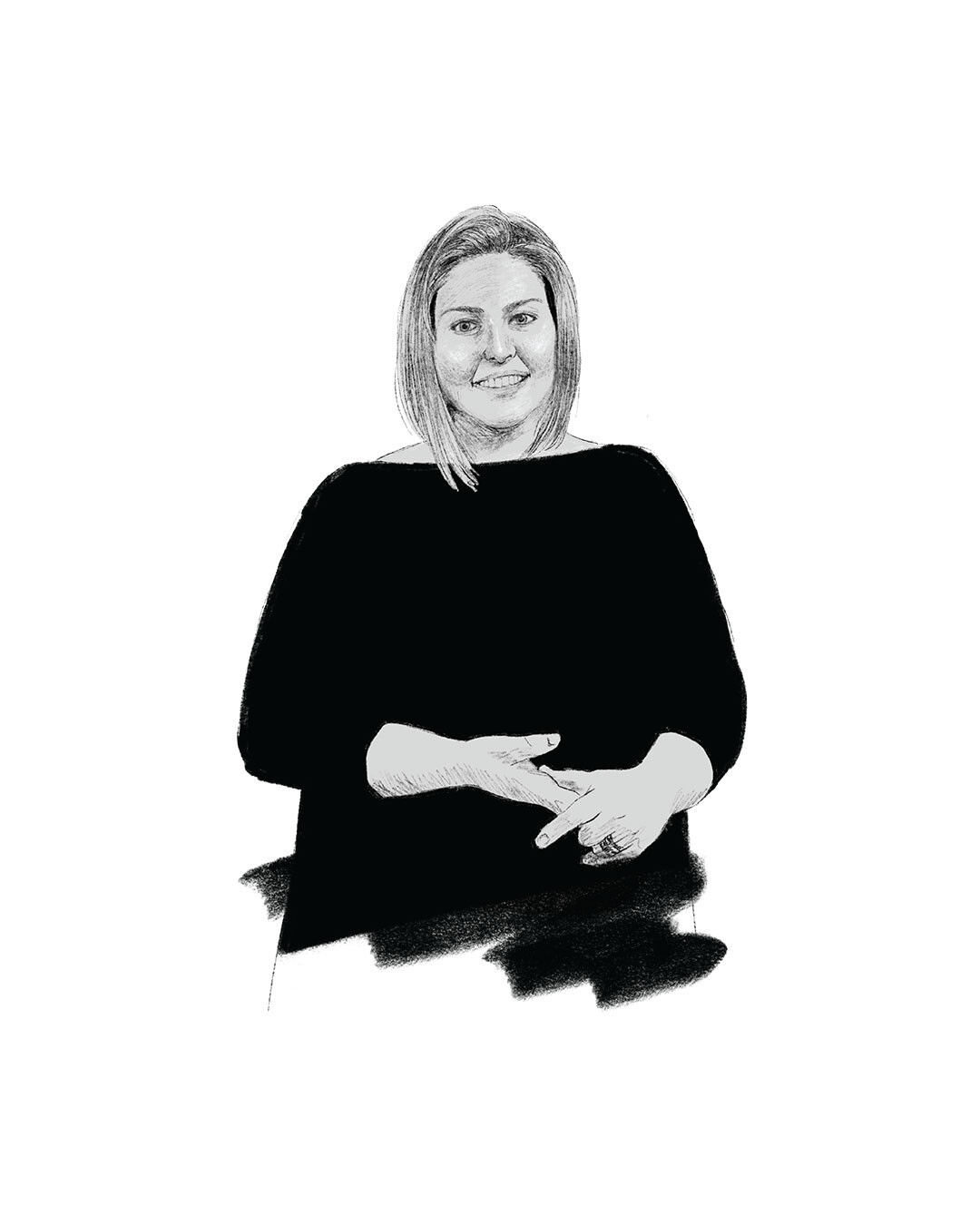 We strive to be equally proud of our contribution to the natural environment as we are of our contribution to the built environment. This means taking action to not only reduce our operational impact as a business, but also to genuinely improve the environmental impact of the projects we embark on as a practice. We will be honest: it is no small task, but we are committed to seeing it through.
Our journey to becoming carbon neutral began in 2019, after being quick off the mark to join the Architect's Declare movement. Since then, our team has doubled in size, adding to the challenge of reducing our operational emissions in an authentic and substantial way. Slowly but surely, we've chipped away at our emissions, and worked at instilling a genuine cultural shift within our practice.
As of early 2023, we are proud to say that we are officially a certified Carbon Neutral business, registered with the Carbon Reduction Institute (CRI). Founded in 2006, CRI has been developing and growing a low carbon economy where organisations and consumers can identify those organisations that take genuine action on climate change. CRI fosters this mission through the NoCO2 Certification Program; a logo certification program that enables organisations to communicate their environmental credentials to the world, at the cost of ongoing membership fees. Since its inception the program has become the most widely recognised and subscribed to climate action certification in Australia, and we are incredibly proud to (finally) joined the club.
The process involved in achieving carbon neutrality has been a huge step for us in realising our values and giving us the confidence that we are taking responsibility for our actions. We spent several months working hard to audit and quantify our carbon consumption as a firm. CRI helped us to measure everything – from the carbon produced by our teams' commute to work, right down to the amount of paper we use. This was a long and thorough process that really made us consider all the ways we contribute to carbon emissions – no matter how incidental.
While we have implemented numerous actionable changes to reduce our carbon emissions, some emissions remain unavoidable. To address this, we have made the decision to offset the carbon emissions we couldn't eliminate by investing in the India Wind Project. This project focuses on displacing electricity generation from conventional fossil fuel-based thermal power plants connected to the grid, thereby significantly reducing overall emissions. By supporting this initiative, we are not only taking responsibility for our remaining emissions, but also contributing to the larger global effort in combating climate change.
But Carbon Neutrality is just the beginning. Every day, we are looking for better ways to continually reduce the environmental impact of our work – whether it be through material innovation, passive solar design interventions, advocating for all-electric buildings, ongoing professional development in the ESD sphere, or educating clients, colleagues, and consultants alike on the benefits of going green.
This is far from the end of road in our quest to becoming Climate Active, but it's a leap in the right direction. We're excited to continue on the path of doing better, being better, and building better, so that we can be as proud of our contribution to the natural environment as we are of our contribution to the built environment.
Find out more about our ongoing approach to sustainability here.