Hubert Estate awarded international Architecture Masterprize
Cera Stribley's debut hospitality design project, Hubert Estate has been named a winner in the 2022 International Architecture MasterPrize for Hospitality Architecture.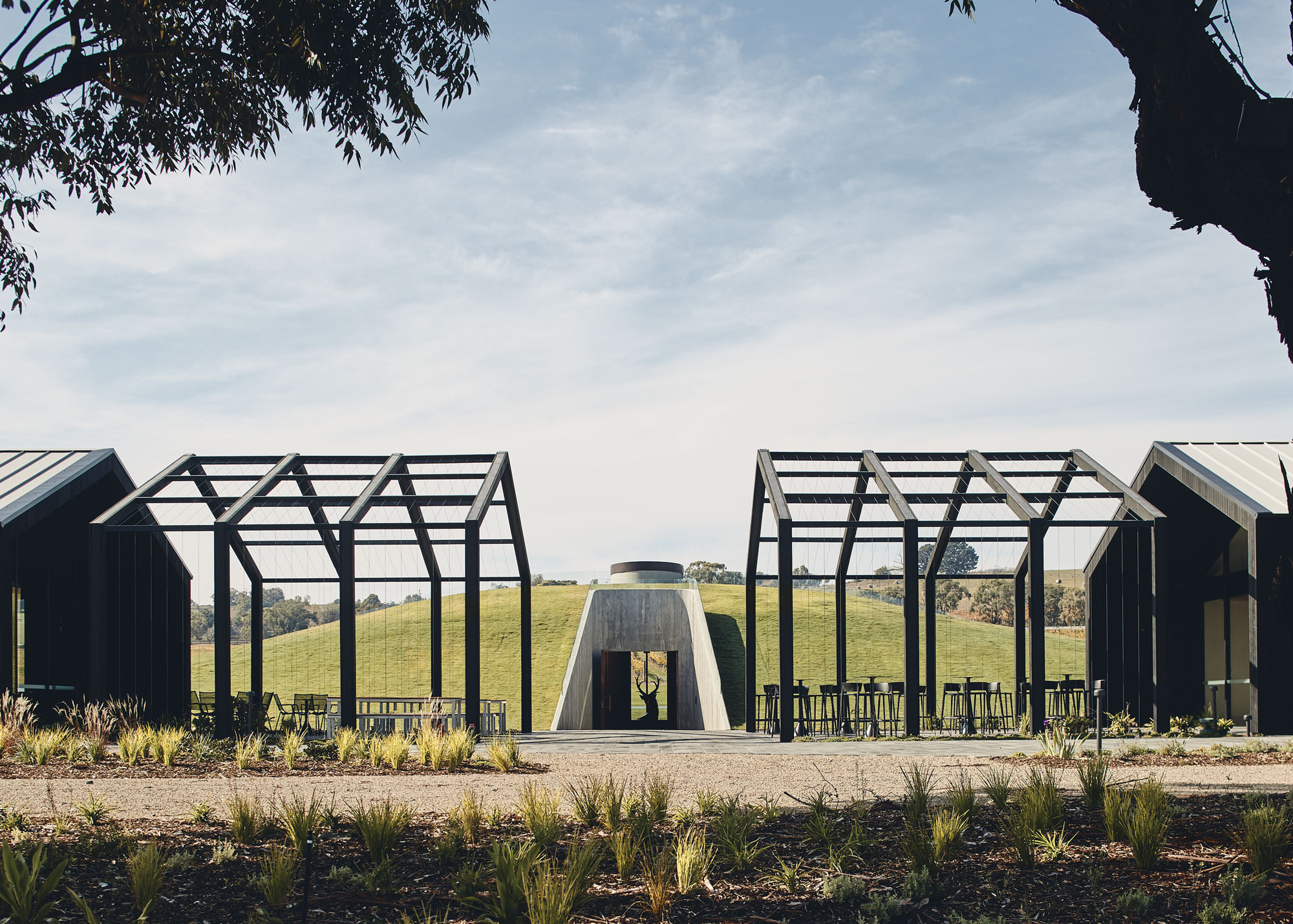 The Architecture MasterPrize honours designs in the disciplines of architecture, interior design, and landscape architecture with the goal of advancing the appreciation of architecture worldwide.
The Architecture MasterPrize jury is made up of a diverse group of leading industry professionals in the fields of architecture, interior design, art, journalism, architectural photography, education, who are all helping to shape the future of design.
This prestigious accolade is just the latest in a series of awards programmes to recognise Hubert Estate, with the project already having been named in the 2022 iteration of Australia's Good Design Awards and the Melbourne Design Awards. The project is also shortlisted for the 2022 Eat Drink Design Awards.