How our homes have changed: residential interior design trends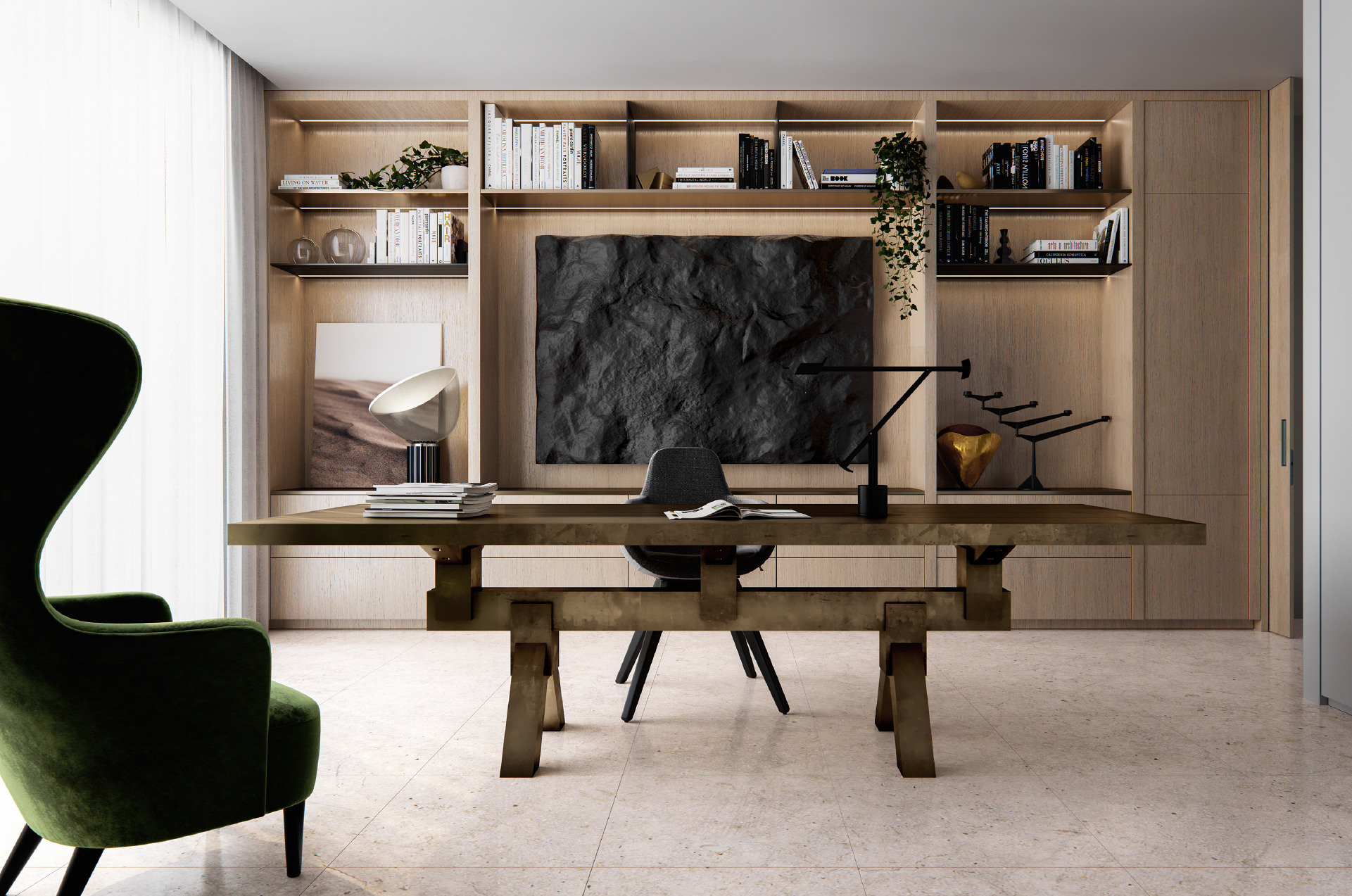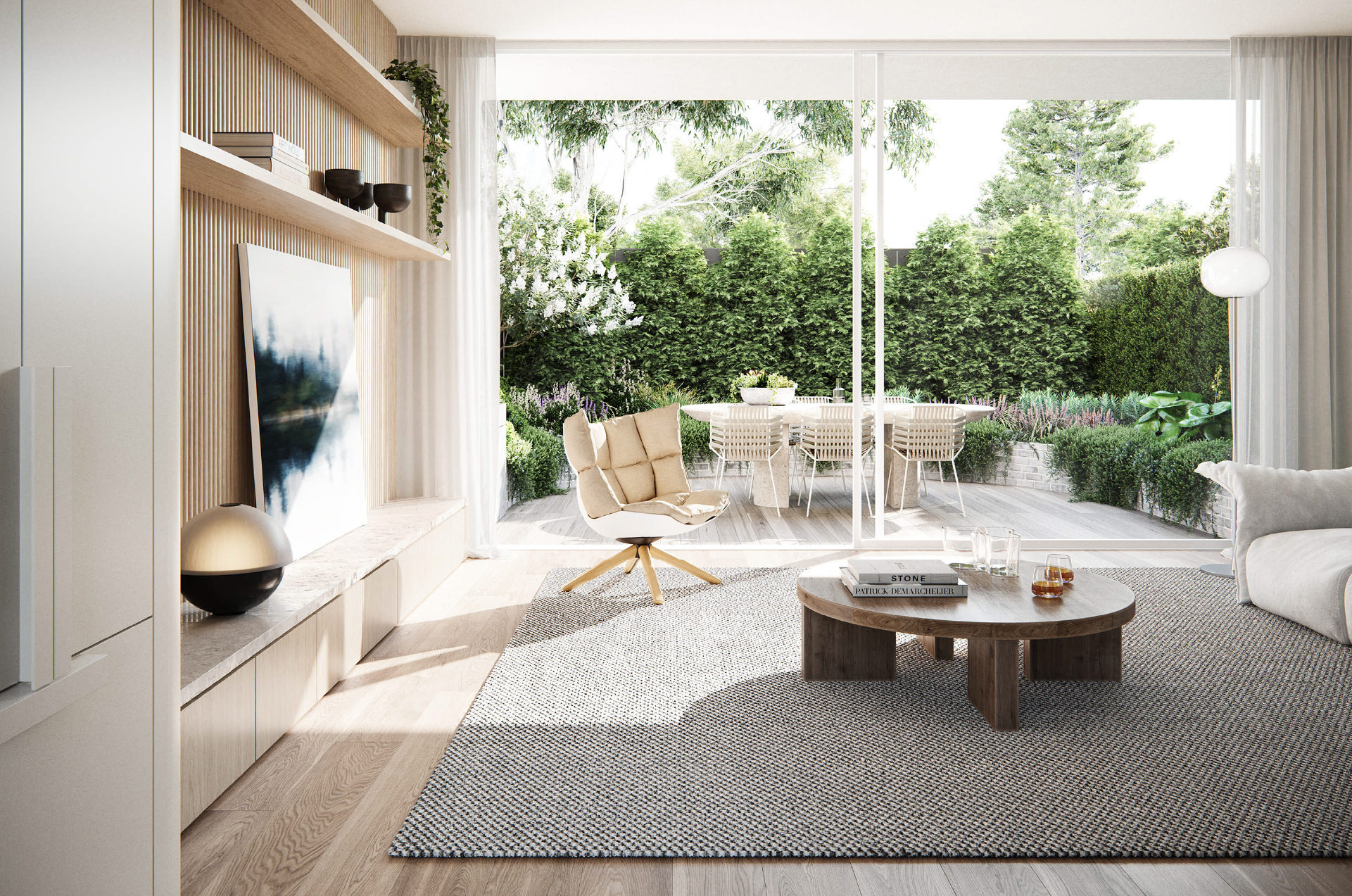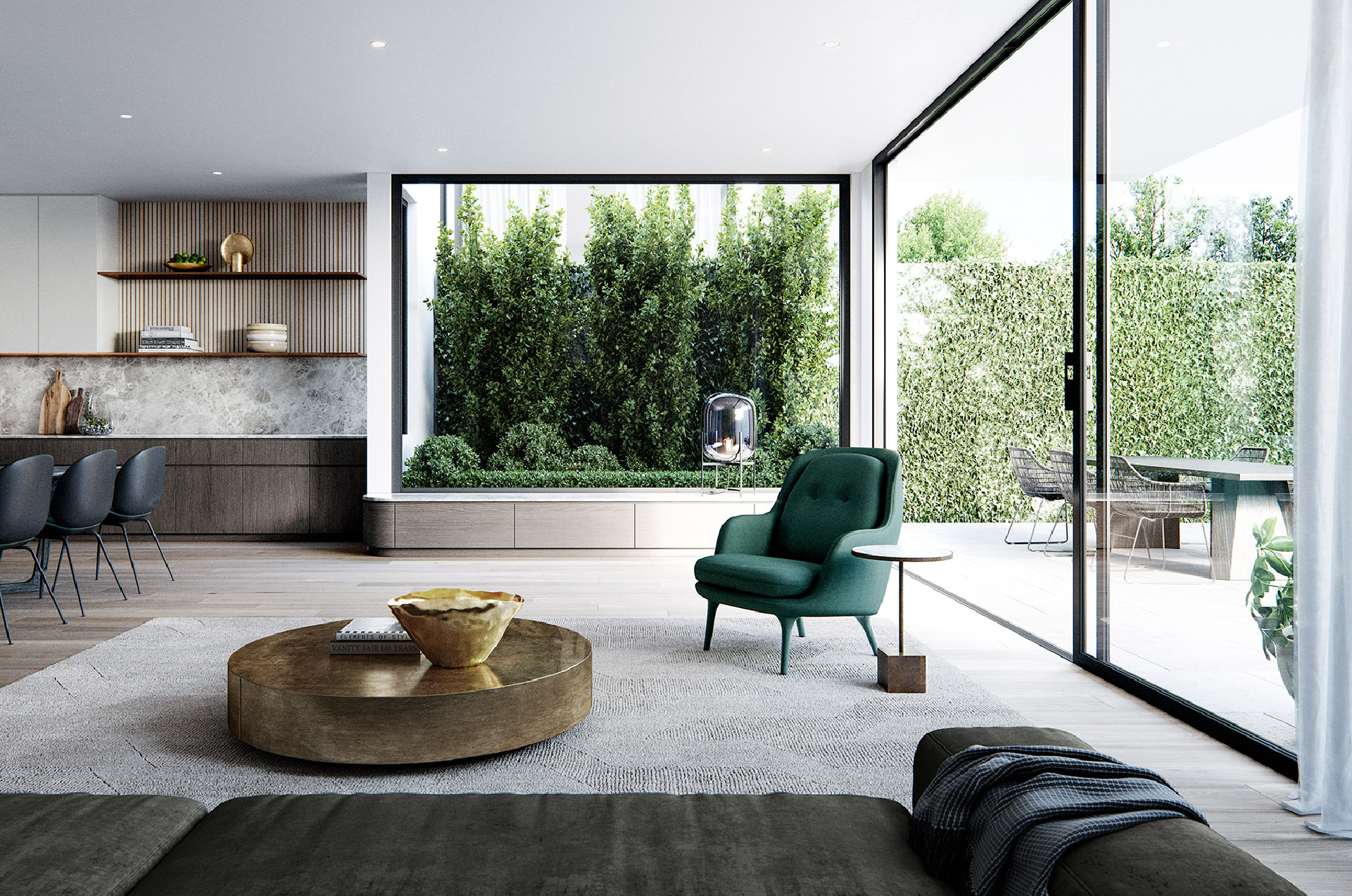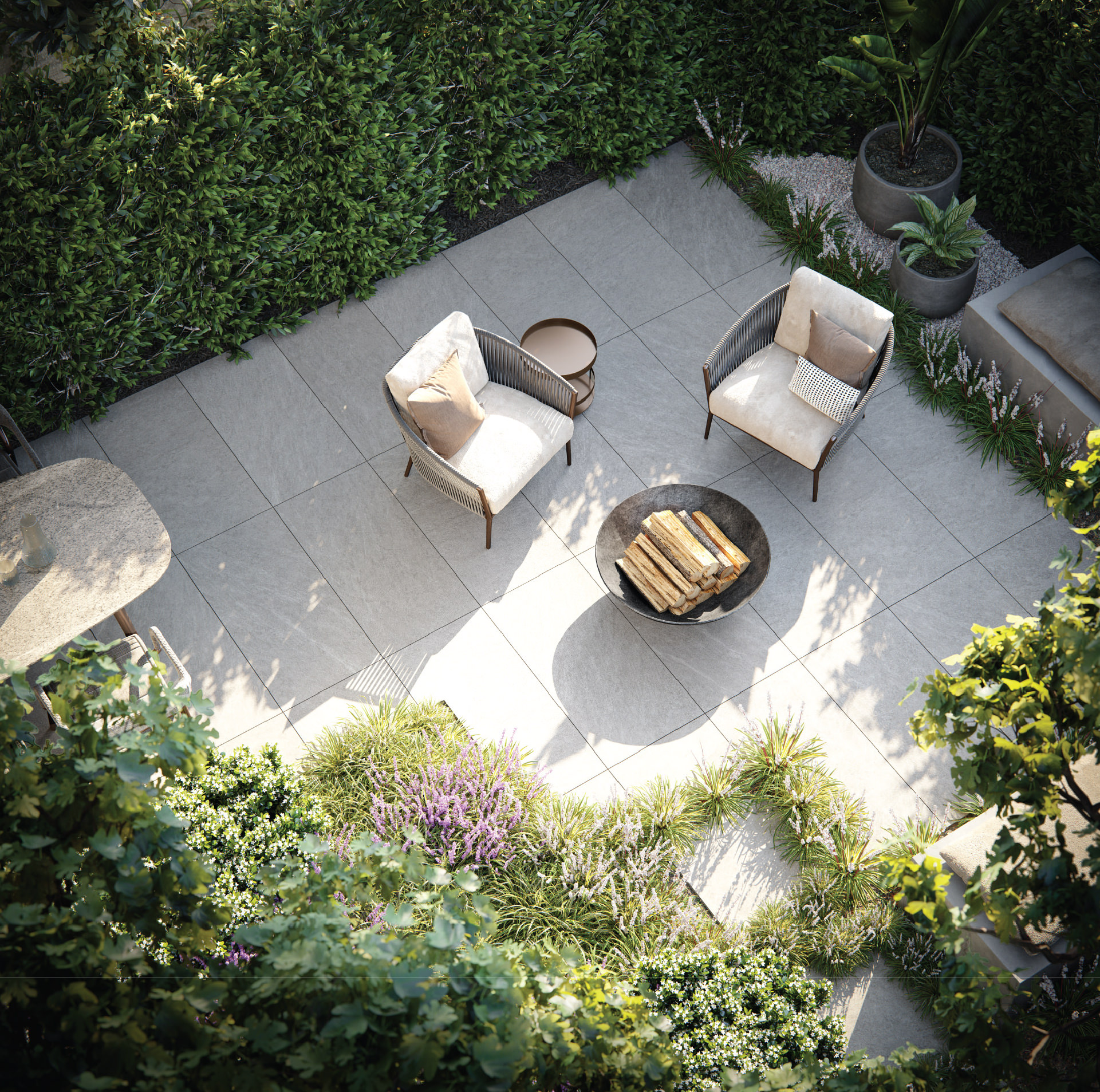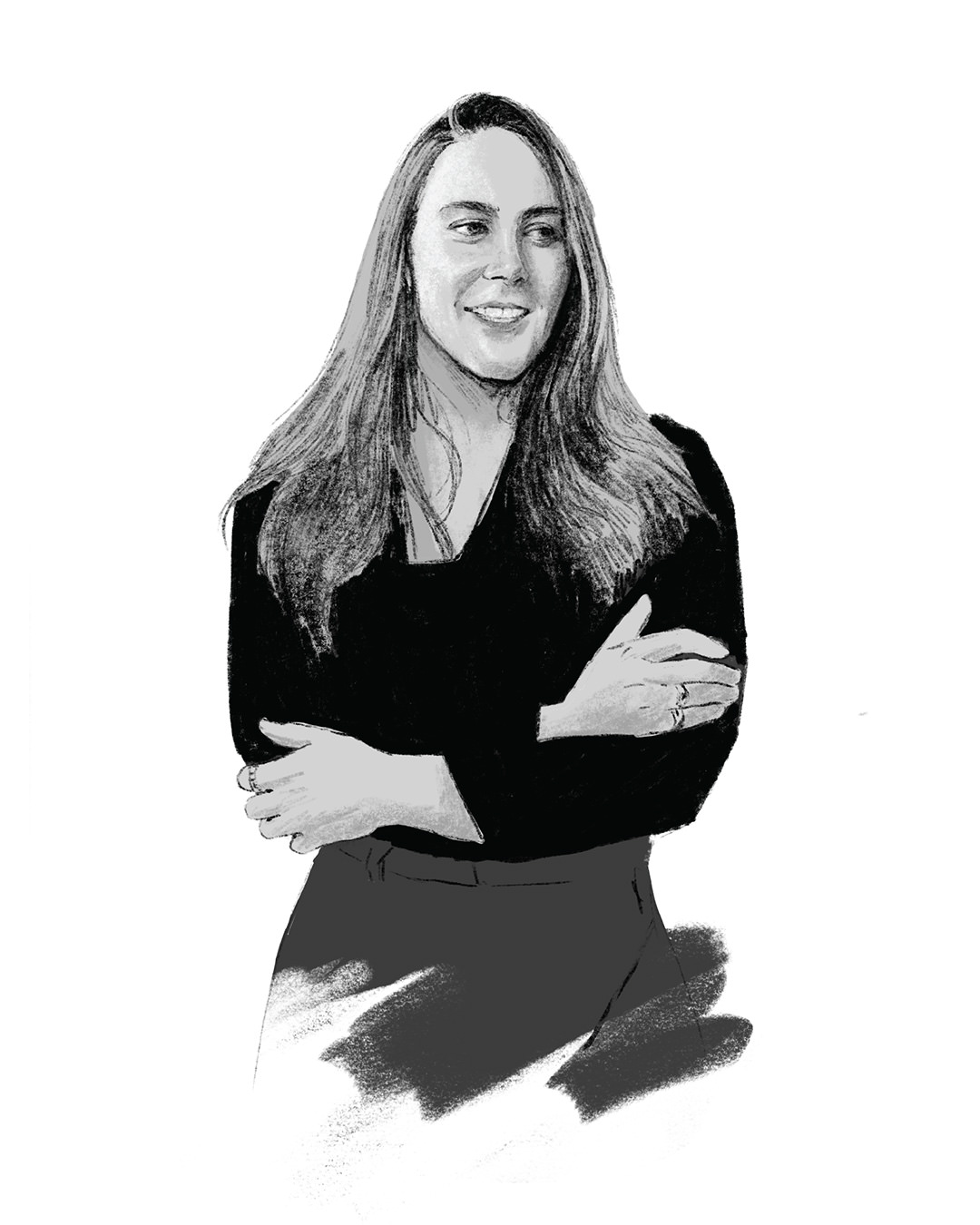 While COVID continues to be a driver for creating long term changes in our working lives, it is this personal reflection causing people to reassess and turn to simpler things, how to be healthier, have more balance – combining this with wanting to enhance our own quality of life we find ourselves turning to nature. Biophilic design is playing a more pivotal role in residential design, demands for environments that improve the overall health and wellbeing of their inhabitants is now leading the way.
Considering this innate but renewed human connection to nature is timely as Cera Stribley's designs are focused on bringing the outside in. Through careful selection of materiality, spatial adjacency, and the transitions between the indoor and outdoor living spaces the connection can be strengthened and the thresholds invisible.
When looking at designing a space, the things that matter to us as designers are the things that also matter directly in Biophilic design. Tools to enhance and evoke the sense of connection with nature are forms and patterns that are like those that persist in nature, material connections, spatial hierarchy, visual connections with the outdoors, other sensory prompts such as sounds and smells, airflow, the presence of water, and abundance of natural light are all aspects of the space to consider.
Australia has always had a history of living both indoors and outdoors, with a more temperate climate we are fortunate. People are always looking to have less of a barrier to their outdoor space if they are lucky to have one. If not, the visual connection with nature plays an even more significant role.
We particularly embrace the flaws of the natural materials and textures we select and celebrate the subtle moments of rough textures and the movement in these materials helps to create interior spaces that resemble the raw, natural beauty of the environment. Ultimately, we are designing to achieve calmness and serenity that enhances the wellbeing of inhabitants through a connection to the natural environment.
Another continuing side effect of this deep reflection brought on by the pandemic are the evident shifts in people's preferences on working from home. Many years ago some more affluent Australians did have a dedicated 'Study' but soon it was considered out of fashion. Working more on laptops gave rise to study nooks – usually off kitchens where people might like to set up a temp desk, a space to pay bills and do household admin tasks but they were not common requests.
Recently the home office is becoming a popular item on the list of spaces to incorporate into new homes. If smaller houses, then desks incorporated into joinery in bedrooms, a peaceful retreat from distractions in the main living area.
There has been progressively more interest in creating flexible spaces that open-up into living areas, a kind of rumpus/office hybrid, giving the flexibility to close off the space during working hours yet providing a flexible addition to the family living spaces during other times. This update is a direct response to people's needs in the current environment, requiring adaptable spaces that are functional for work and family needs.