The new wave of experiential retail design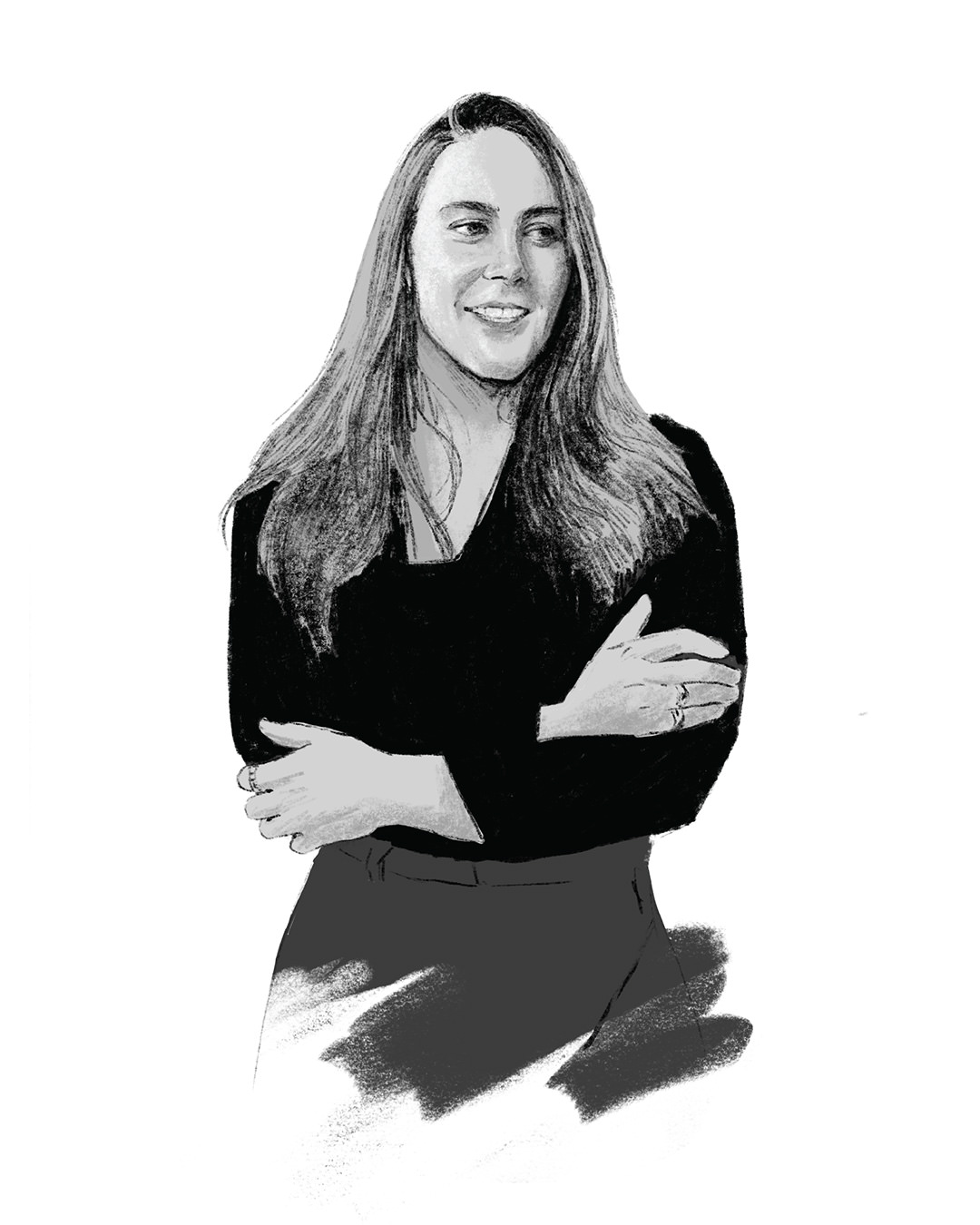 As people increasingly take their shopping habits online, it begs the question: what is the point of having a bricks and mortar store? Just how relevant are physical retail spaces to today's customers? The short answer is, highly relevant. Just not for the sake of a transaction.
Ninety-nine percent of the time, transacting online is more convenient. But the desire for – and, by extension, commercial viability of – products and services alone has been on the downturn for almost a decade, as evidenced in Eventbrite's 2014 report, Millennials: Fuelling the Experience Economy.
Instead of things, people are coveting connection, wellbeing, and memorability – and physical spaces have the power to cultivate community in a way that goes unmatched. This makes the role of retail design arguably more impactful than ever.
As designers, we're really storytellers. Our job is to get to know a brand intimately; understanding their customers, philosophy, and values, and then transposing those attributes into a physical expression of that brand identity in a way that is memorable and engaging, yet is flexible enough to be tweaked and adapted in response to locale markets.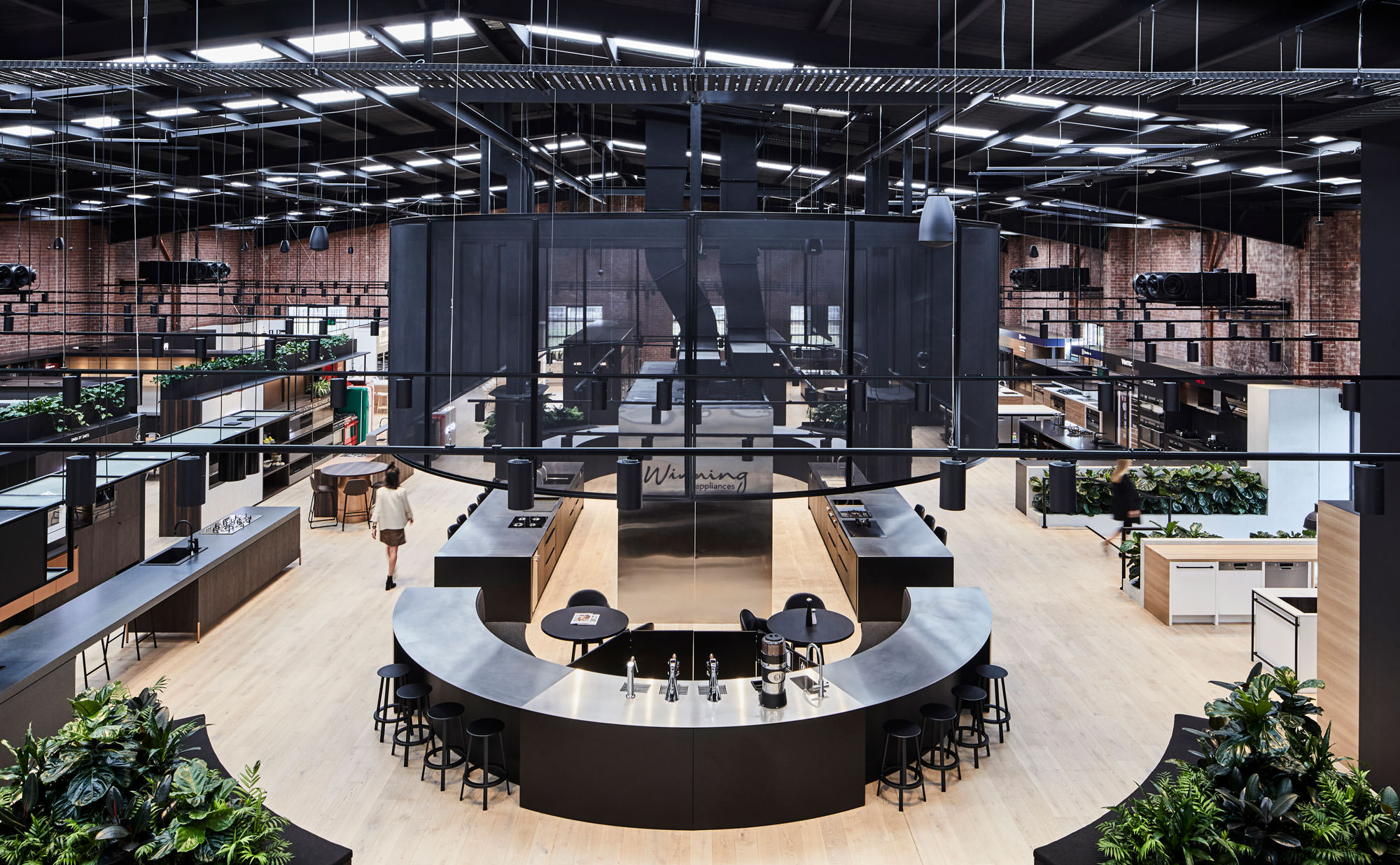 The most notable shift I've seen, in recent years, has been the convergence of retail-meets-hospitality design. Customer expectations have changed, and people are seeking a level of service from retailers that is more akin to that you would expect from a restaurant; one that is less transactional and more experiential. Brands and businesses who are embracing this new wave of experiential retail design are flourishing.
Commercially speaking, prioritising experiences over transactions has the power to cultivate stronger connections with customers. At Cera Stribley, we've seen this in our work with Winning Appliances and The Memo – two very different yet equally impressive exemplars of experiential retail design.
What gives the likes of Winning Appliances and The Memo an edge over competitors is that these brands approach their physical retail spaces as an opportunity to engage with their customers, alleviated from the pressure of making a sale. There is a community-oriented nature about these spaces; one that invites potential customers to pop in for a chat and welcomes them to engage with the space and with the brand, with or without the intention of buying.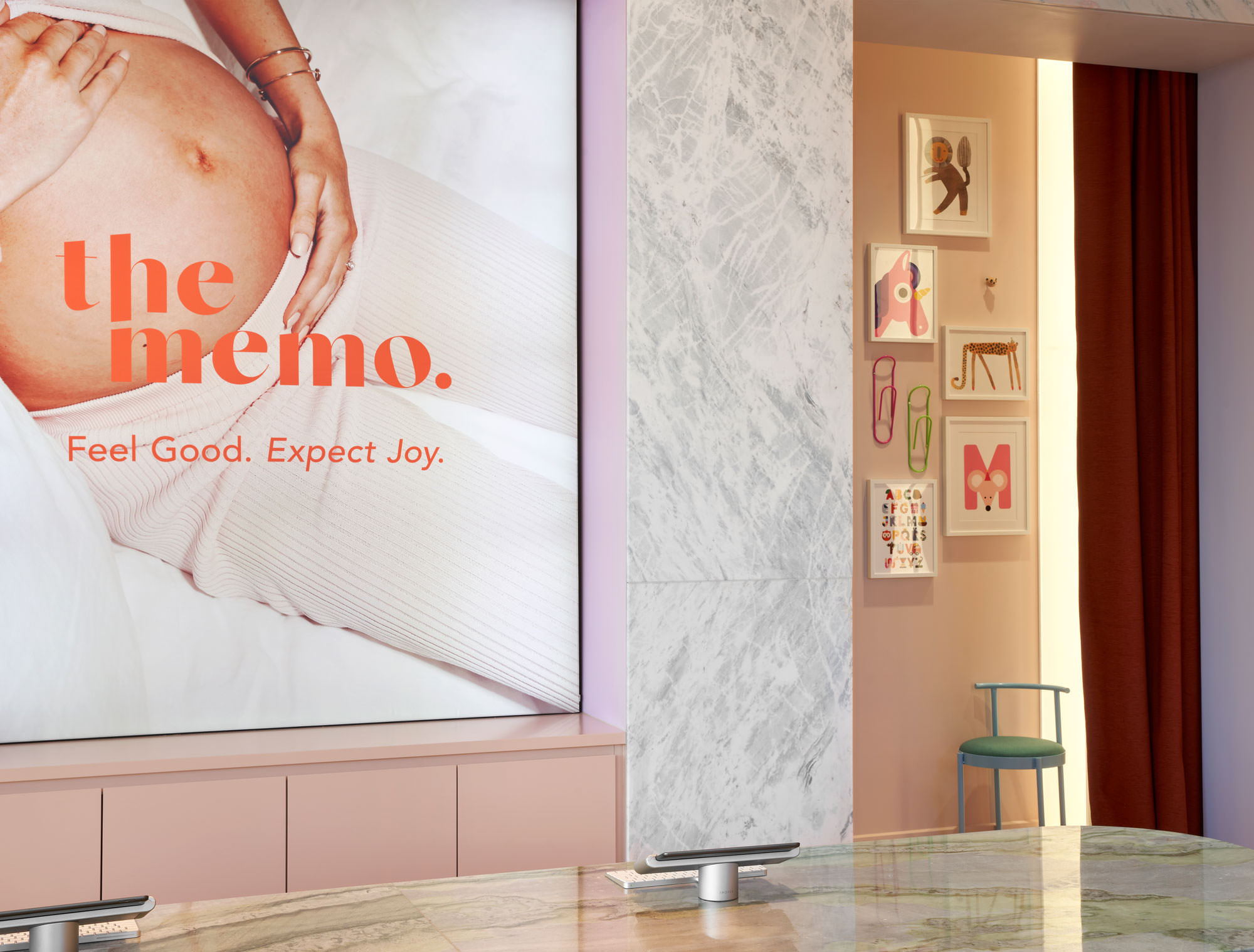 Both Winning Appliances and The Memo have a strong presence in the digital retail space, having been born into e-commerce from the get go. So, when we were approached to design their flagship stores – Winning's Richmond showroom, and The Memo's Armadale boutique – the physical environment was seen as more of an extension of their ecosystem; one that would speak to customers' more esoteric and experiential motivations.
Designing flexible spaces that can easily be activated for community events is pivotal to the design strategy behind Winning Appliances' showrooms and The Memo boutique. By curating environments that inspire organic engagement and advocacy, these brands are able to turn customers from word-of-mouth ambassadors to word-of-social-media ones, ultimately broadening their reach and awareness.
Both brands came to Cera Stribley with an intimate understanding of their customers, and a desire to connect with them on a deeper level, be it through education, activation, or community events. It is exciting to be involved with retailers who are so ready and willing to put quality over quantity, and treat their physical retail spaces as an outlet for customer experience rather than purely a point of sale.