Envisioning the adaptive reuse of Melbourne's Bourke Street Mall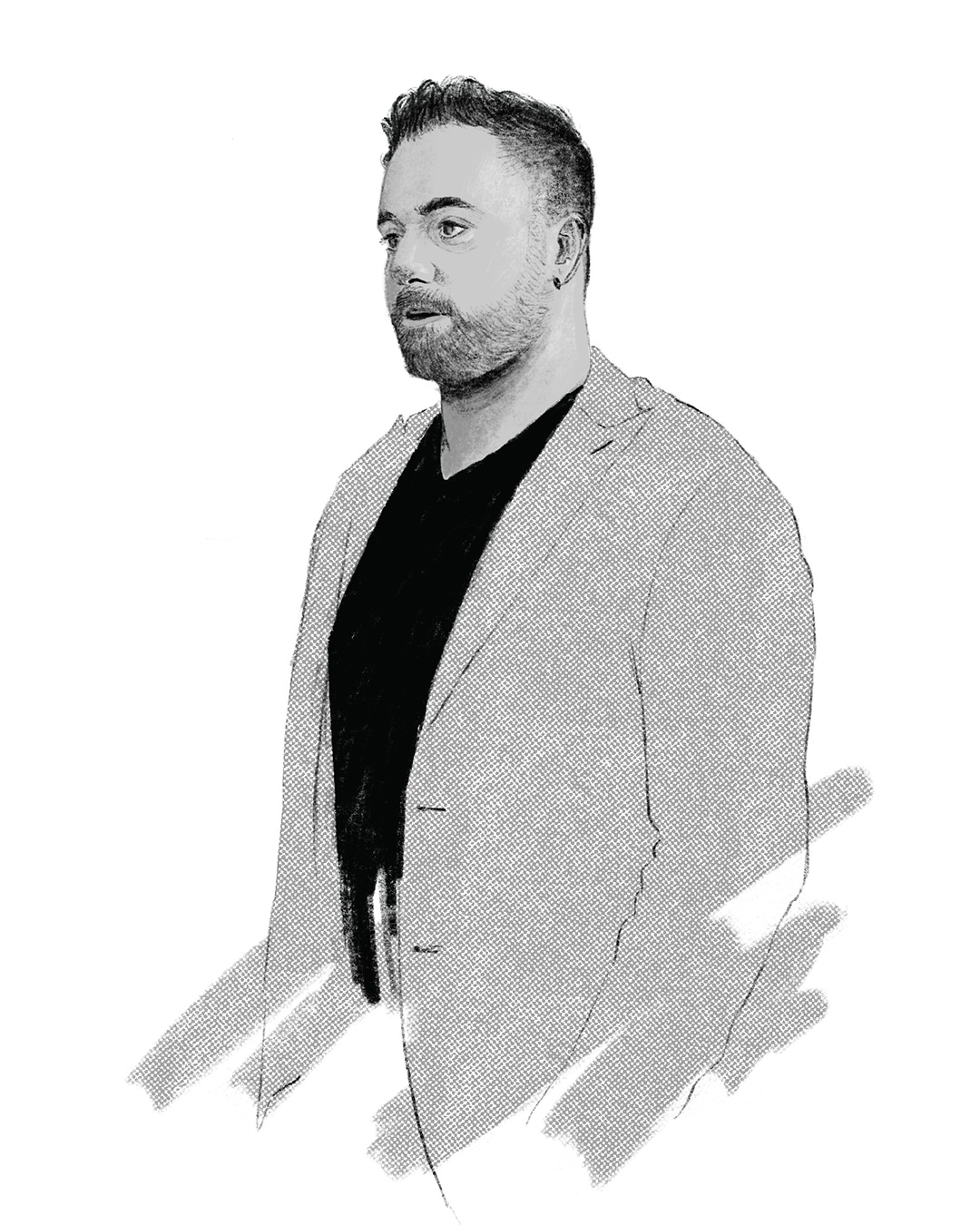 Once ranked the most liveable metropolis in the world for seven years straight, recent times and Draconian lockdown measures have seen Melbourne suffer a fall from grace. Cera Stribley proposes new hospitality precinct to drive economic revitalisation of Melbourne's Bourke Street Mall.
Bourke Street Mall, as we knew it, is dead.
Melbourne's cultural identity has long been synonymous with great food, coffee, and fashion. Prior to COVID-19, people would flock to the CBD; wandering its laneways and offering their patronage to the plethora of world-class retail and hospitality establishments that earned Melbourne its reputation as the fashion and culinary capital of Australia. But that's since changed.
The COVID-19 led recession is sharper and deeper than any other in living memory – and the City of Melbourne can attest to the disproportionate effect it's had on the Victorian capital's economy. Having racked up a world-record number of days spent in lockdown, courtesy of the pandemic, the further work-from-home orders imposed on the people and businesses of Melbourne up until late February 2022 have decimated the once-vibrant CBD.
The state government has recently announced another round of vouchers to lure people (and their wallets) back into the city, but is this really the best answer? Band-aids, after all, don't fix bullet holes.
Economic and urban regeneration relies on an attraction
Melbourne's predicament is not a lack of money. It's that contemporary times have diminished the conviviality of the CBD.
Well before the advent of COVID-19, online shopping began the death of bricks and mortar retail. Exacerbating people's desire to shop online, the pandemic has been the nail in the coffin for the likes of retailers along Bourke Street Mall. David Jones' offloading of its Bourke Street store to Newmark Capital in July 2020 was a blatant testament to that.
All this begs the question… is retail the best and most relevant use of such prime CBD real estate?
The best exemplars of large-scale urban regeneration projects stem from the creation of an attraction. By bringing people back to areas that have long been dormant creates a new sense of excitement and activity. Perhaps this is an opportunity to reinvent Bourke Street Mall as a hub for food and entertainment. A true Melbourne destination that will become a new mecca for locals and tourists alike.
Envisioning the adaptive reuse of Bourke Street Mall
The heart of most Italian cities is signified by a piazza; a large, open urban space, surrounded by bars, restaurants and cafes that spill out into the public domain, brought to life by street performers, live music, and events. If we want to revitalise Melbourne's economy, we need to reinvigorate the life and soul of the CBD. We need to turn redundant shopping strips such as Bourke Street Mall into places more akin to the piazzas of Italy.
Of course, effectuating such a change demands a policy shift – i.e., relaxation of red tape pertaining to on-street dining, entertainment, and liqueur licensing in the area – to redefine Bourke Street Mall from a retail- to a hospitality-oriented precinct. But if policymakers in New York City can successfully implement such changes as part of their Recovery Agenda, why can't we?
Launched as an emergency response to the pandemic in June 2020, New York City's Open Restaurants Program was made a permanent feature of the city's Recovery Agenda in September the same year, having been attributed with saving tens of thousands of jobs during the height of the pandemic.
"Open Restaurants was a big, bold experiment in supporting a vital industry and reimaging our public space. And it worked," said then-Mayor of New York City, Bill de Blasio.
Reimagining Bourke Street Mall in such a way has the capacity to bolster Melbourne's internationally celebrated hospitality industry and genuinely entice to people to want to spend their time (and their money) in the city. This regeneration of foot traffic would have a snowball effect, benefitting anyone and everyone with a vested interest in the success of the CBD, all the while creating new opportunities to redefine the liveability of residential developments in the area.
COVID-19 has served to highlight the inadequacies and redundant aspects that are rife throughout the world's cityscapes – and central Melbourne is not exempt. Relieving the outmoded restrictions and embracing new notions of adaptive reuse is our best bet to replenish areas such as Bourke Street Mall and create new cultural hotspots, encouraging activity and creating vibrant and healthy mixed-use environments.