Introducing Boxshall, our latest multi-residential project launch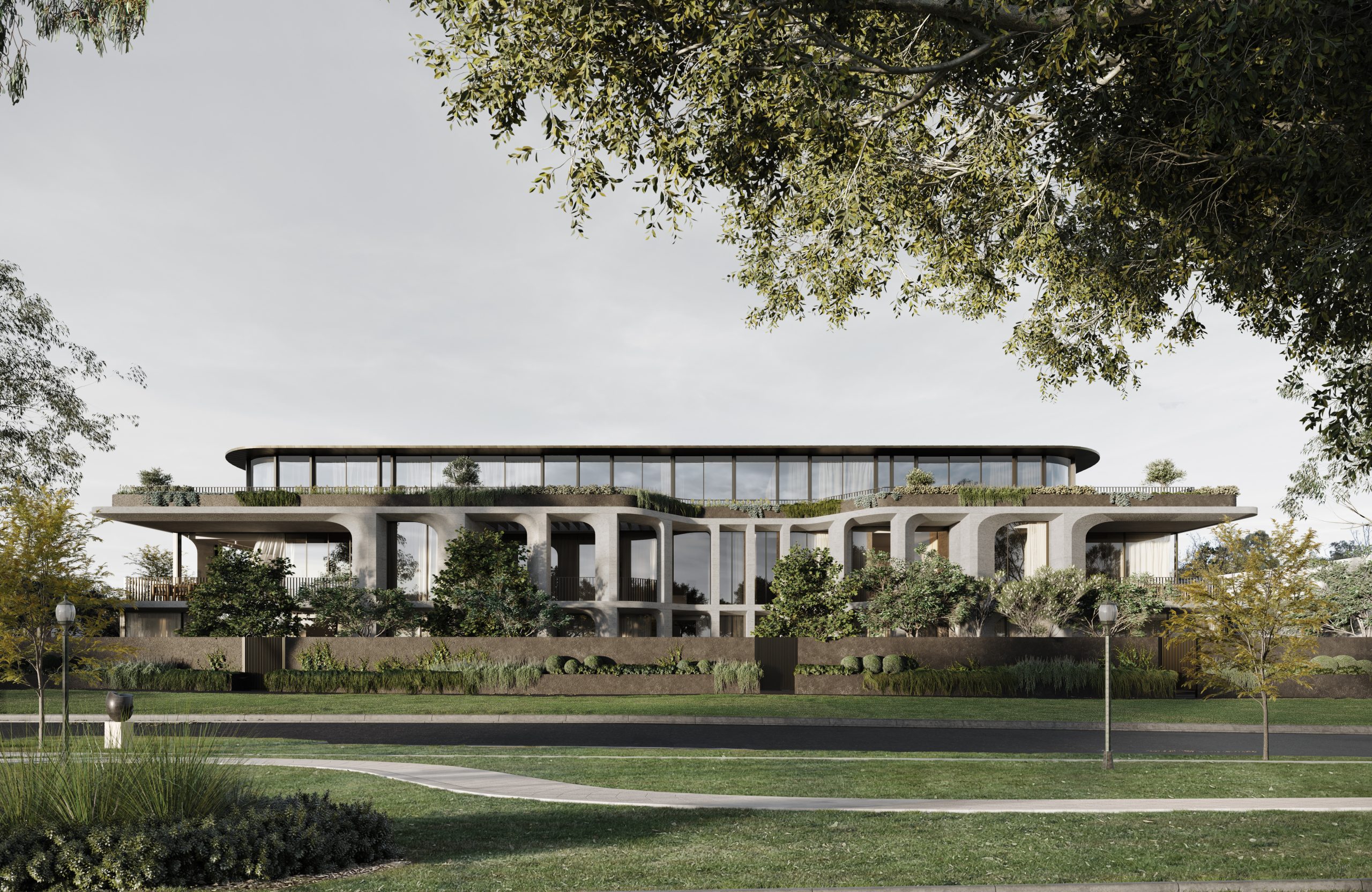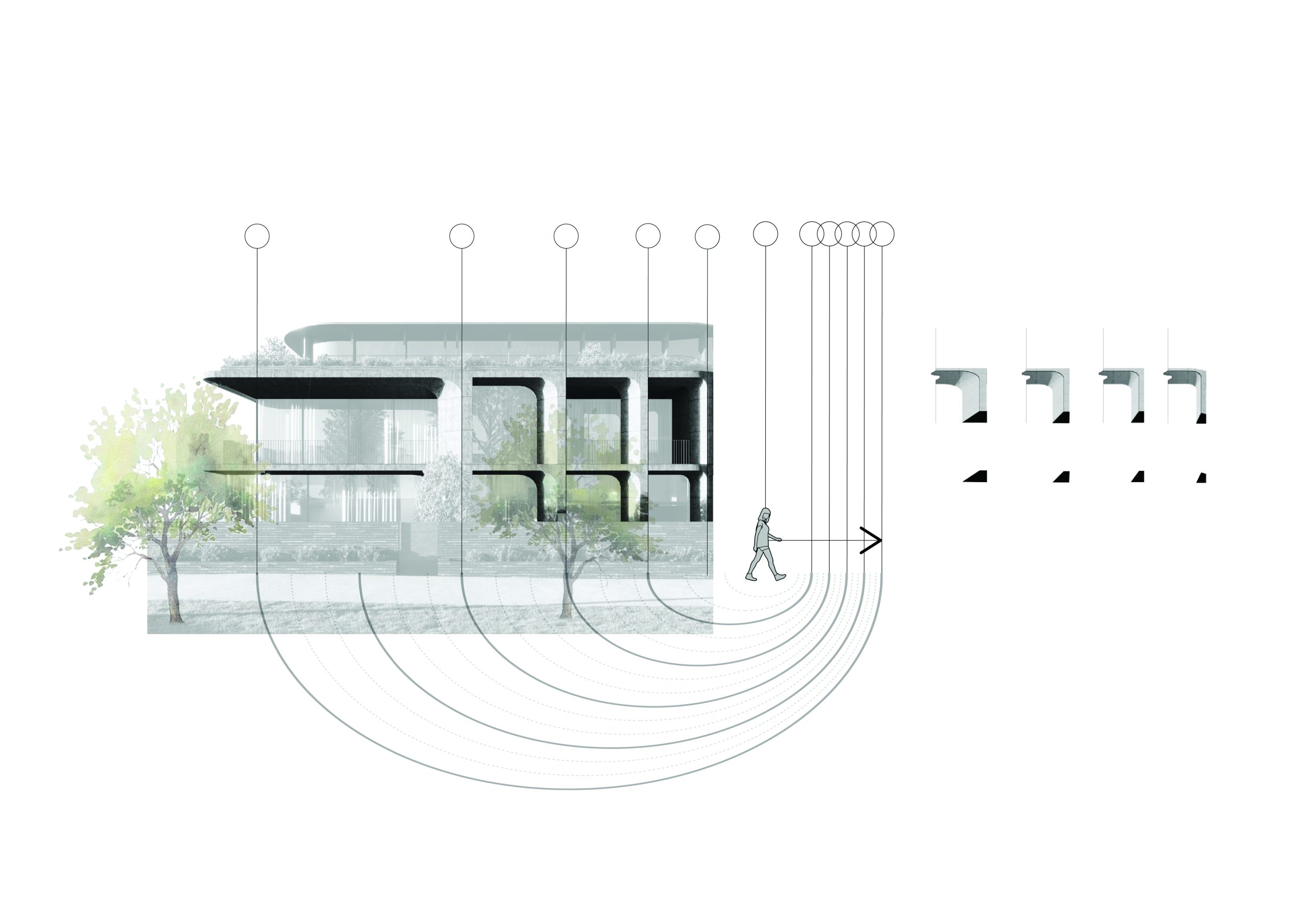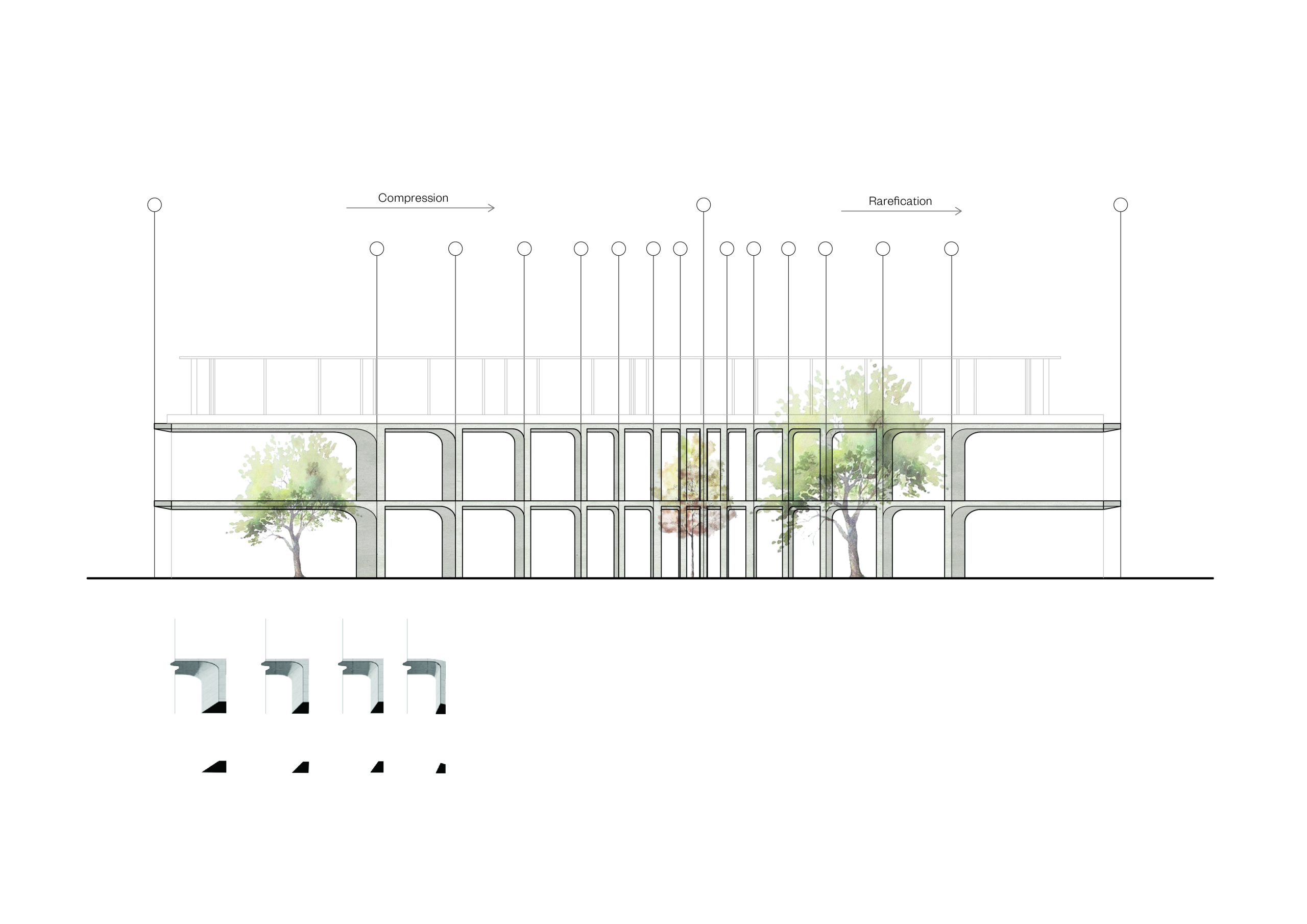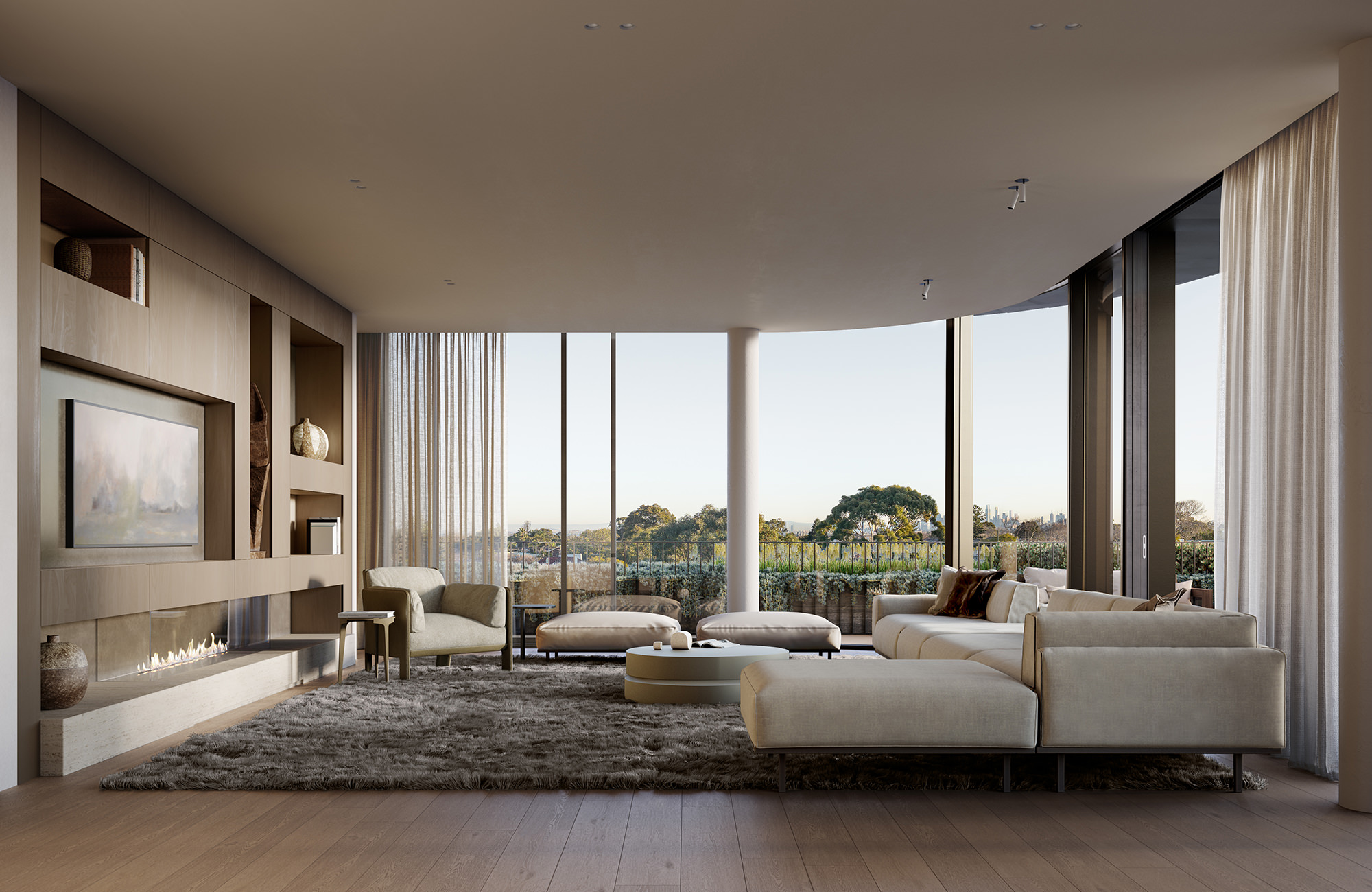 One of our latest multi-residential design projects, Boxshall, has officially launched to market. Conceived by Cera Stribley in collaboration with developer, Jacmax, internationally-renowned interior design firm, Studio Piet Boon, and landscape architect, Myles Baldwin Design, we are so excited embark on the journey to bring this project come to life. 
Stretching across a optimally positioned corner block in Brighton, one of Melbourne's most coveted bayside suburbs, Boxshall is a low-rise, three-level multi-residential development comprising 15 luxurious residences.
The project is a result of a collaboration between some of the best minds in the industry, including yours truly, Jacmax, Myles Baldwin Design, and Studio Piet Boon.
"The Jacmax ethos is that the whole is more valuable than the sum of its parts", says Jacmax Managing Director, Trent Skurrie. "We are able to achieve outstanding results through the collaboration of truly exceptional contractors. The design team of Boxshall are individually best in class. Through this collaboration, we have achieved a project that sets a new benchmark for Bayside Brighton.
"We aim to transform the conventional concept of apartment living through our collaborations with creative teams. Studio Piet Boon, along with Cera Stribley have worked together to see things in a new light and offer a true point of difference n the design approach."
Heading up the architectural design and execution of the project, Cera Stribley will play a central role in bringing Boxshall to life.
The project has a gross realisation of $60 million and comprises 15 apartments ranging from 152 sqm to 399 sqm. The ground floor apartments will also enjoy large terraces over 100 sqm each.
Two-bedroom apartments will range from $2,495,000 to $2,595,000, whilst three-bedroom apartments will range from $2,695,000 to $3,995,000.
There will also be three penthouses on offer, ranging from 295 sqm to 339 sqm, all with over 100 sqm of balcony space. The penthouses are priced from $5,745,000 to $6,995,000.