Hubert Estate wins 2x LIV Hospitality Design Awards
Cera Stribley's debut hospitality design project, Hubert Estate, continues to take the world by storm, receiving not one but two prestigious awards in the 2022 LIV Hospitality Design Awards.
This feat is a testament to the exceptional quality and diversity of architectural ventures and interior design projects that are shaping the global hospitality industry today.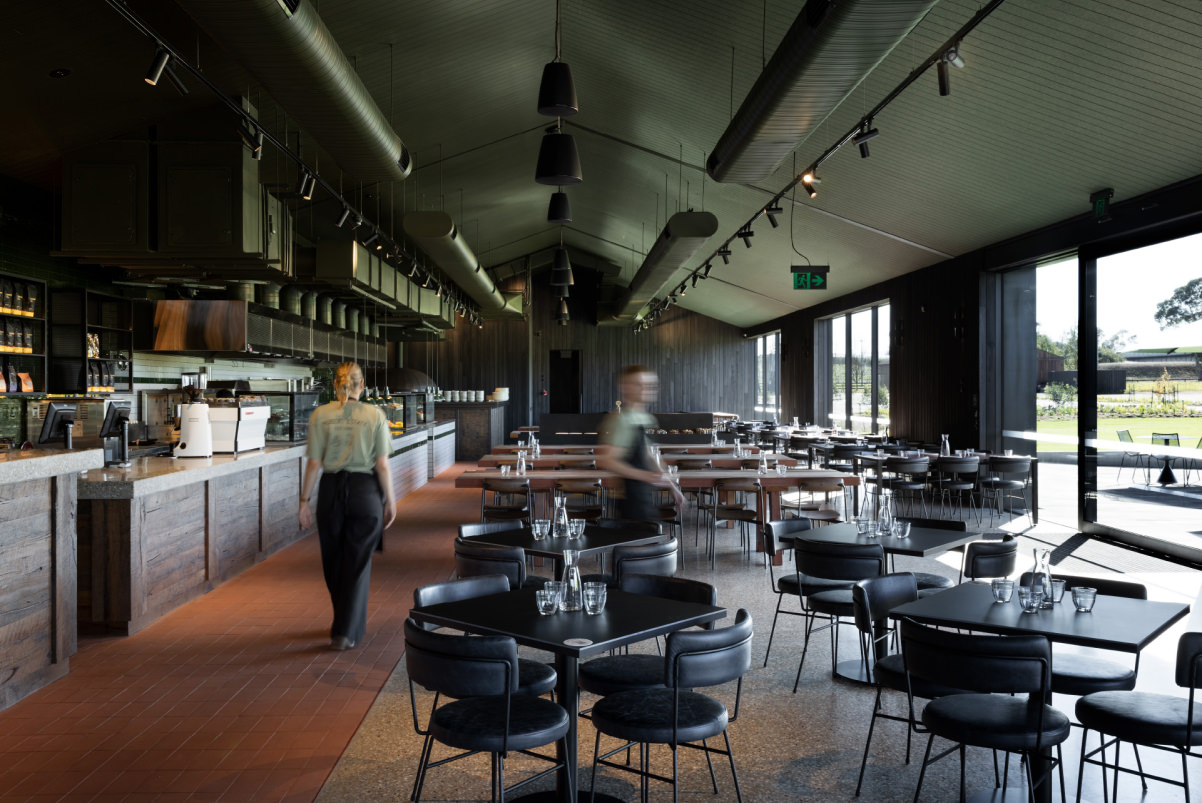 In a world where creativity, sustainability, and innovation reign supreme, the LIV Hospitality Design Awards celebrate the most striking designs and properties that stand out with new concepts, uniqueness, and design stories. The esteemed jury, comprising leading architects, designers, hoteliers, and developers from around the world, meticulously reviewed countless entries to reward only the best projects that elevate the guest experience.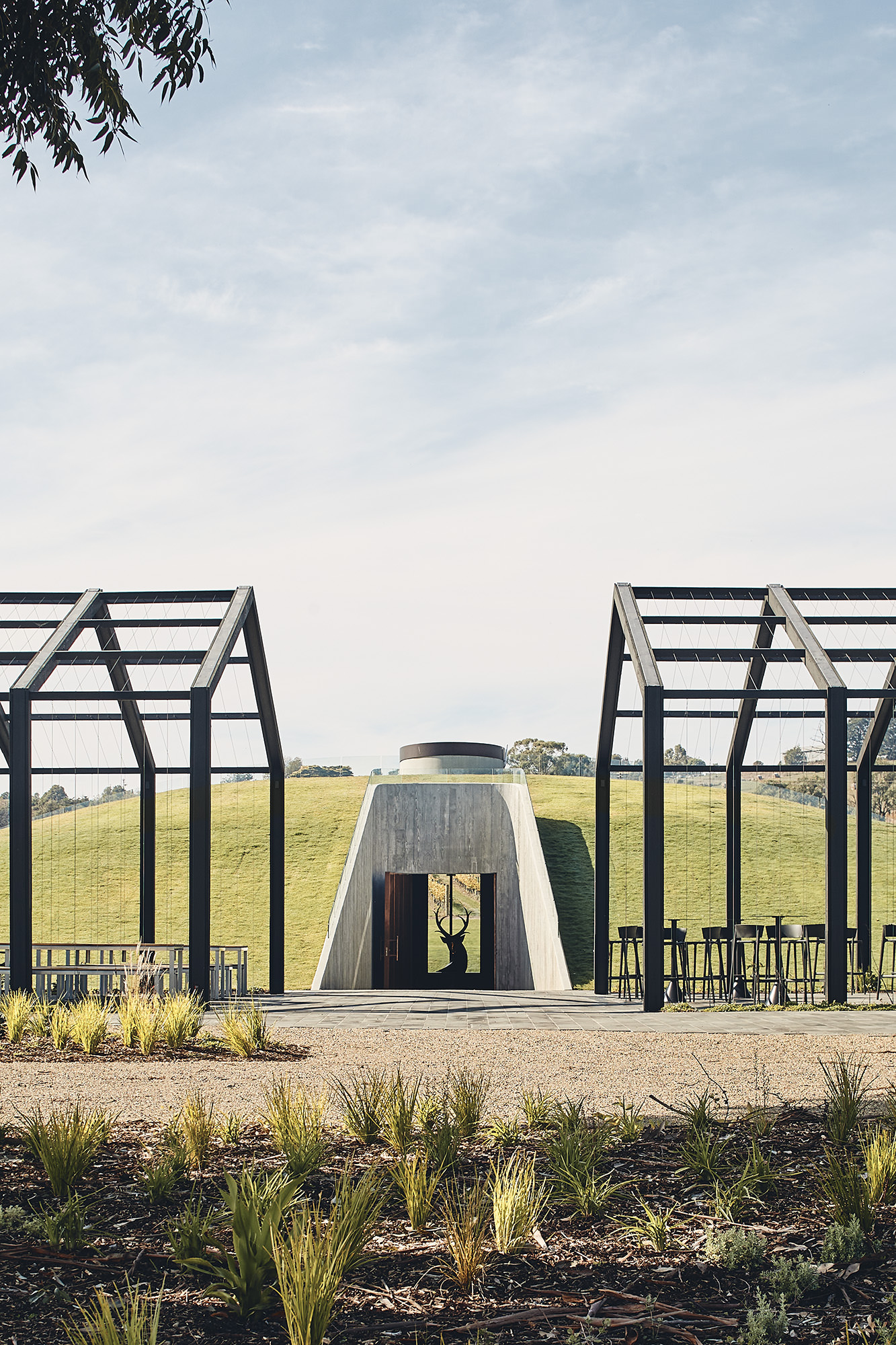 As the winner of the Restaurant – Casual category and the Architectural Design – Bar/Lounge category, Hubert Estate's Quarters Restaurant and St Hubert's Cellar Door have undoubtedly left an indelible mark on the industry. Founder of LIV Hospitality Design Awards, Astrid Hébert, notes that the awards are not just about acknowledging outstanding work, but inspiring and empowering designers to push the boundaries of creativity and shape the future of hospitality design.
As a team, we are incredibly proud to have our exceptional work recognised on the global stage. This accolade is a testament to our commitment to delivering unparalleled design experiences that captivate and delight inhabitants and guests.