What architecture can do about housing affordability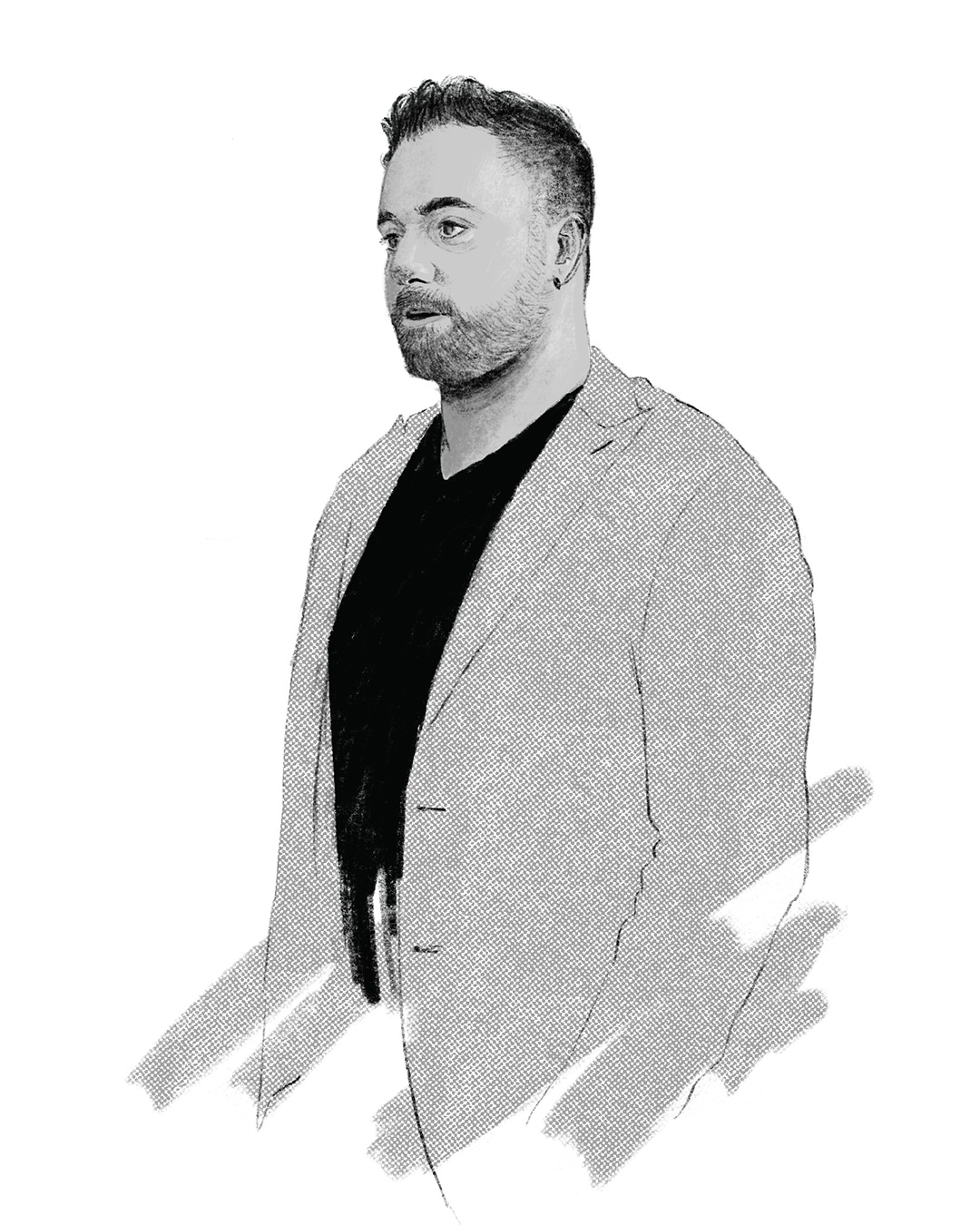 Unless you've been living under a rock, you'll be aware that Australia's major cities are fighting an uphill battle with the crisis of housing affordability. And for all the talk there seems to be on the matter, from where I'm sitting, there is one glaringly obvious solution that remains waiting to be acted upon.
Let's start by looking at the crux of the problem: whenever demand exceeds supply, no matter the commodity, prices are sure to soar. Basic economics tells us that we need to increase supply in order to resolve the housing dilemma. Why are no political parties striving to implement policies that encourage development as a way of combating housing affordability?
Large-scale build-to-rent projects are one practical solution, and the state governments' ongoing commitment to affordable housing developments is another (much needed) response to those on the brink of crisis. But there's a lot more that could be done in the private sector, if only planners would allow it.
At the risk of being controversial, one really simple way to increase the supply of housing in metropolitan Victoria would be to scrap the mandatory maximum number of stories in neighbourhood and general residential zones. There are a number of key development sites across the city that are hamstrung by the rigidity of these controls when they needn't be.
I recently shared these thoughts on LinkedIn, and unsurprisingly the responses I got were divided. One commentator actually suggested the issue is rooted within the expectations of upcoming generations, but is this fair? To simply say "too bad, move further out of the city" is a slapdash and ill-considered response to the issue of housing affordability in urban areas, when the private sector could be delivering quality infill developments within 15km of the city to help increase supply if it weren't for restrictive planning controls.
Infill architecture refers to the re-dedication of undeveloped land to new construction, and it circumscribes a variety of scales, approaches and typologies. Viewed by some as a means to counteract the urban sprawl, making use of existing infrastructure and by others as a decrease in potential public space and possible overloading of urban services, infill architecture is a debatable and nuanced topic. However, for a variety of reasons, from restoring coherence to the urban fabric to achieving greater housing affordability, the underlying potential of residual urban spaces is worthy of special consideration.
From Rotterdam to Tokyo and in-between, cities around the world are abundant with examples of how urban policy can be leveraged to encourage urban infill and adaptive reuse projects, resulting in highly-considered architecture that is as pragmatic as it is innovative. In 2012, Rotterdam's municipality initiated a program called Klein&Fijn (translating to Small&Beautiful), tasking Studio Hartzema with the charting of all the empty residual plots in the city centre that could host new developments. The research unveiled hundreds of sites that could accommodate small-scale projects, with the potential to enrich the urban structure of Rotterdam by 3 million square metres. Consequently, the municipality of Rotterdam developed a special permitting process for these kinds of designs.
More recently, in Barcelona, the Close Proximity Temporary Housing Program is an initiative promoted by the City of Barcelona that strives to provide more democratic and affordable housing solutions with strategies such as developing properties that have not fulfilled their potential buildability or redesignating excessively large public places that could be better utilised as housing.
Under-utilised land is not the only opportunity we have for urban multi-residential development. There's also ample potential to explore the air-rights above existing retail and commercial outlets.
One of Cera Stribley's current projects, for Beulah, involves the revitalisation and expansion of a heritage Arts & Crafts style building opposite Melbourne's Prahran Market. The development will see the neglected existing strip mall transformed into a fully-fledged mixed-use building, complete with retail/F&B venues at the podium level, office spaces on the second level, and apartments comprising the upper five floors. Underground basement vehicle and bike parking will service the new development.
In Sydney, the stalwart Surry Hills Shopping Village is undergoing a similar face-lift, at the hands of TOGA and SJB, revitalising the dingy single storey shopping haunt into a contemporary mixed-use development complete with an upward extension dedicated to apartments.
In both cases, the architecture and design is being led by studios practising in their own backyard. As a result, the design responses are sensitive to the heritage vernacular inherited with these sites, going to great lengths to retain and respect the original buildings, while responding progressively to the needs of contemporary urban dwellers. There are countless other sites in and around our major cities in which the same approach could be applied, increasing the supply of urban residential properties simultaneously.
Of course, the further development of already densely built-up locales is not to be taken lightly. Sensitivity to the established heritage and character of precincts aside, designers and planners must also treat matters of traffic and infrastructure with utmost consideration. From a design perspective, incorporating facilities for progressive modes of transportation, such as electric bikes, scooters and vehicles, into multi-residential and mixed-use urban developments should go without saying.
As architects, it is our duty to design a built environment that is considered, innovative, and responsive to everyone's needs. Yes, the responsibility comes with its challenges – but none so big that a pragmatic and progressive design approach can't overcome.
Broadening both the array of residual urban spaces, as well as the architectural programs that can occupy them, requires more flexible and dynamic urban planning. If urban policy makers and town planners would consider changing certain planning controls from mandatory to discretionary, it would pave the way for developing more sustainable, inclusive, and affordable cities. The planning system is long overdue for reform. Until that happens, the fight for housing affordability will continue to be an uphill battle.