Hubert Estate wins Gold in Australian Design Awards 2023
Our debut hospitality design project, Hubert Estate, has picked up another accolade, having been awarded 'Gold' in the 2023 Better Future – Australian Design Awards' commercial architecture category.
Formerly known as DRIVENxDESIGN, BETTER FUTURE is a global, independent design promotion organisation that oversees the world's largest network of design awards. Led by a global community of c-suite executives – a.k.a. the Better Future Exec Club – their goal is to champion a better future, by bringing well-deserved recognition to applied design projects that are help accelerate economic outcomes with a social and environmental impact.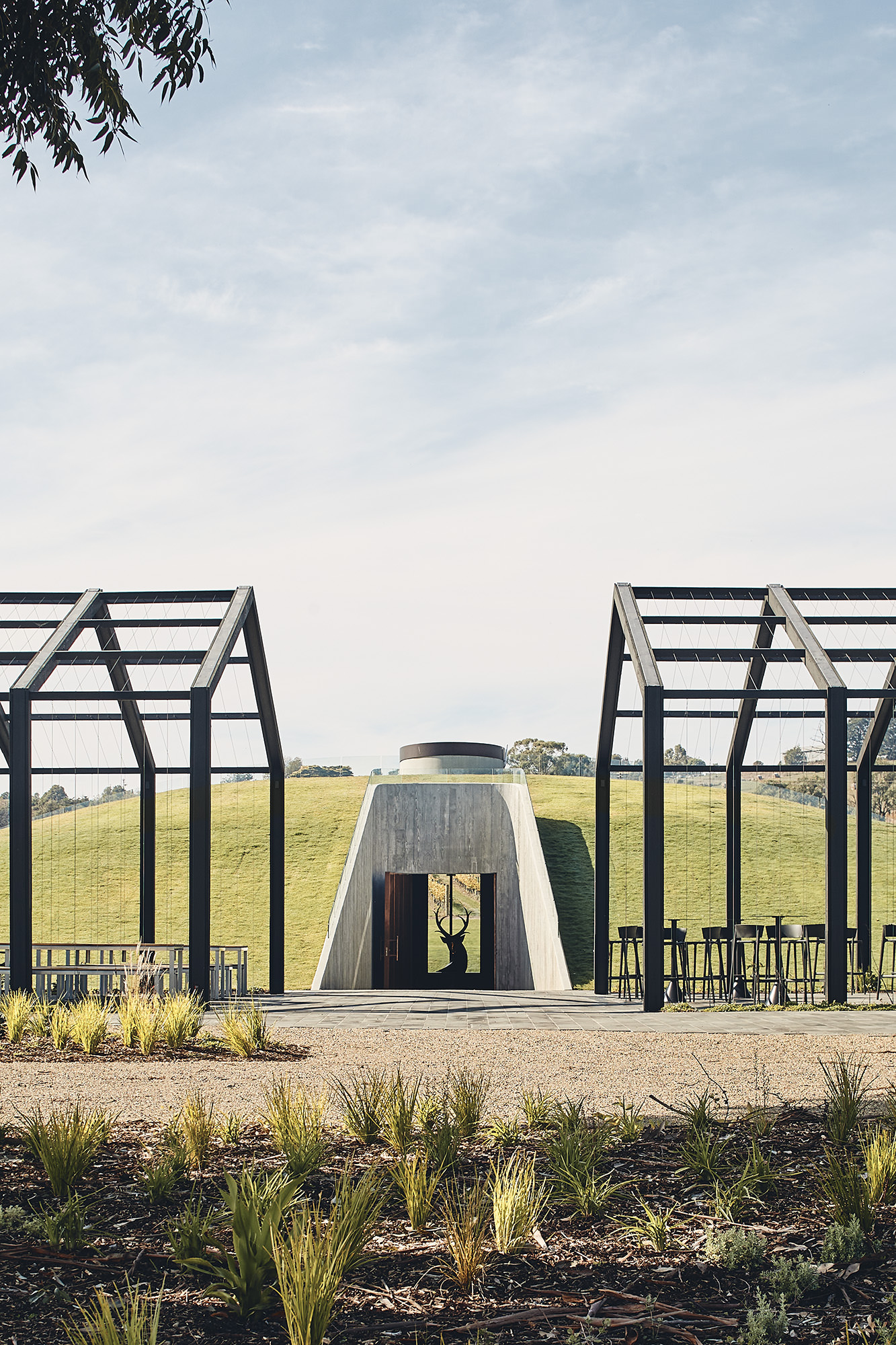 The Commercial Architecture Award celebrates the design process and product of planning, designing and constructing form, space and ambience that reflect functional, technical, social, and aesthetic considerations, while also taking into consideration material selection, technology, light and shadow.
We're thrilled to be recognised by this esteemed platform, giving well-deserved kudos to our incredible project team who worked tirelessly to deliver Hubert Estate to such an award-winning standard.
This prestigious accolade is just the latest in a series of awards programmes to recognise Hubert Estate, with the project already having been named in the 2022 iteration of Australia's Good Design Awards, Melbourne Design Awards, and the international Architecture Masterprize. The project is also shortlisted for the 2022 Eat Drink Design Awards.
Go team!