INDE.Awards shortlist names three Cera Stribley projects
The 2023 INDE.Awards Shortlist was officially revealed on June 15, 2023 as part of the seventh annual INDE.Awards program, naming three Cera Stribley projects in the running to win.
Rondure House, St Hubert's Cellar Door, and Indie Spa are shortlisted across their respective categories – The Multi-Residential Building, The Social Space, and The Health & Wellbeing Space.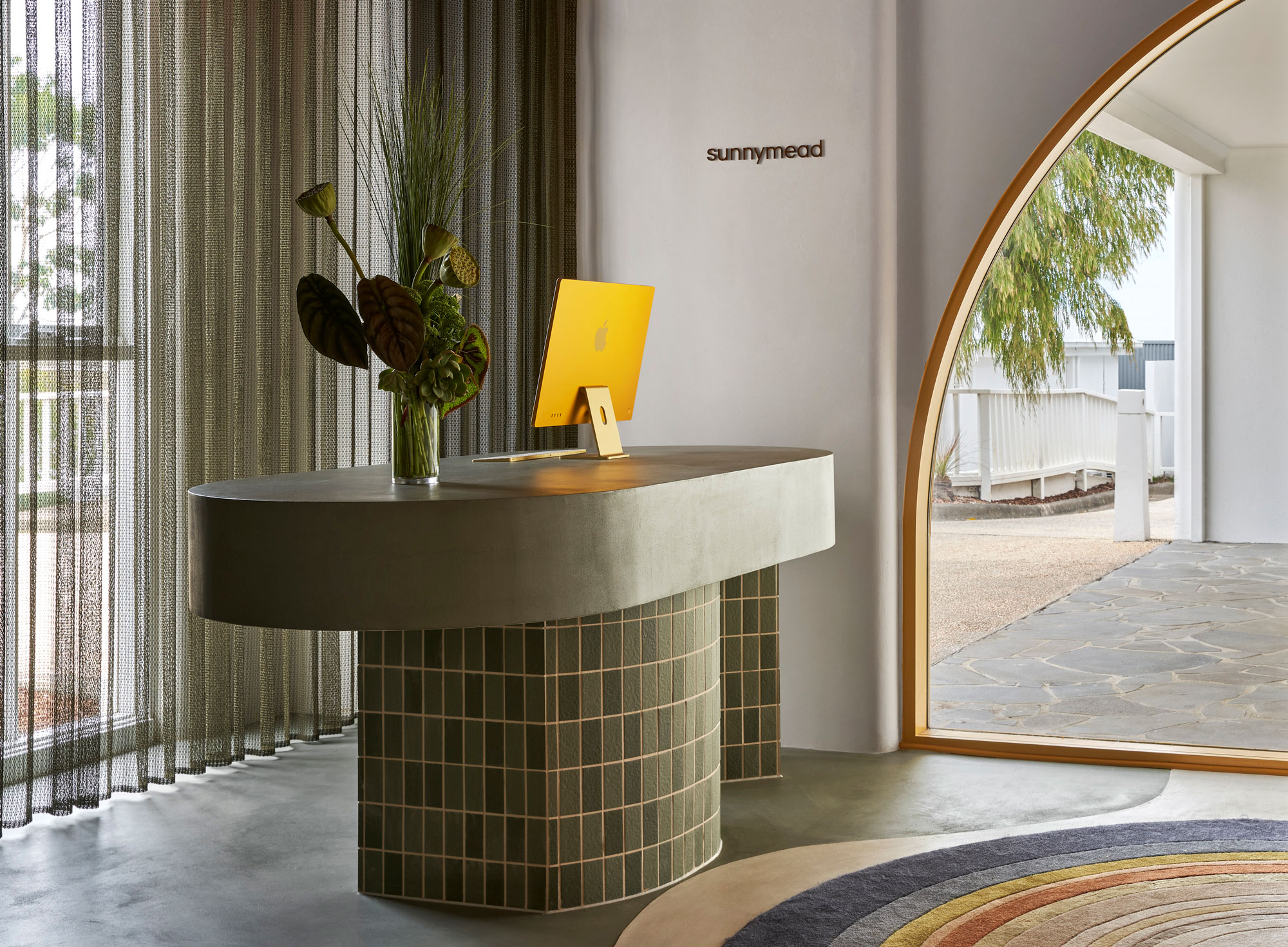 Each year, the release of the INDE.Awards shortlist marks an important evolution in regional architecture and design. The annual announcement is a catalogue of a year of achievements and a window into the ecosystem of the Indo-Pacific industry. Covering all areas of design and architecture including commercial, residential, industrial design, interior design and – for the first time – photography, the INDE.Awards shortlist takes an exploration through the ways in which people and their practices are responding to the challenges, demands and desires of the places they call home.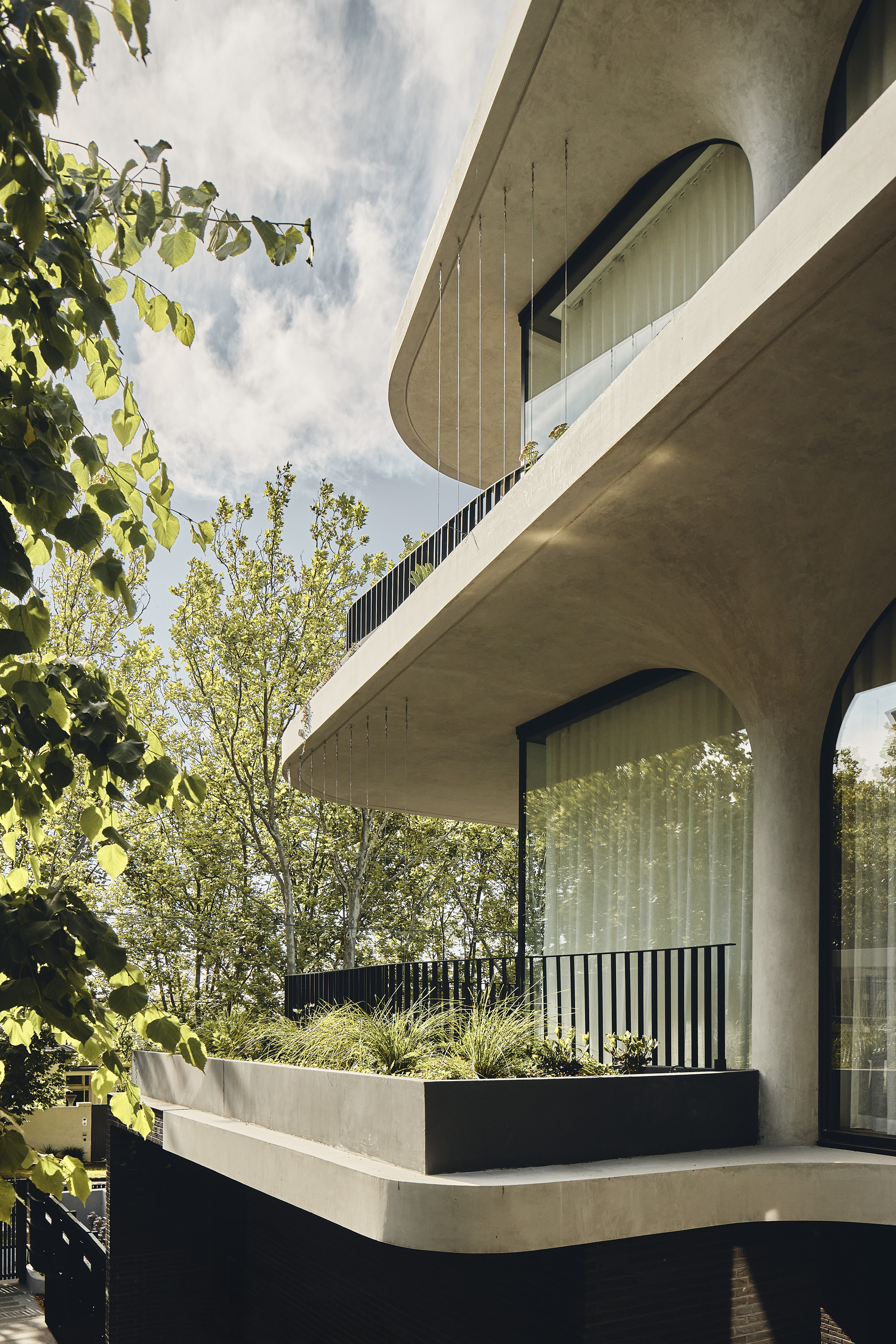 The calibre of design that is showcased throughout this year's shortlist is outstanding, and we are honoured to have three of our projects recognised amongst the work of some of our most revered peers.
Winners of each category will be announced in person at the INDE.Awards Gala evening to be held in Sydney and broadcast live around the world on Thursday August 10th, 2023.