We don't subscribe to the notion of having a sole creative genius. Fresh blood keeps our spirit young and our ideas progressive – which is why nurturing graduate architects and emerging designers is core to our DNA. Our graduate program is designed to do just that. 
The Process
Phase 1: Summer Holiday Program
Work full-time in the studio for 3 months over the summer break. Sitting within the Design team, you will gain experience in conducting site research and analysis, setting out site plans, producing models and diagrams, and assist with putting together Town Planning presentation packs.
Phase 2: Fifth-Year Casual Role
Continue your role within the Design team throughout your 5th year of studies, working on a part-time casual basis (1-2 days per week), with the opportunity to increase your number of working days during semester breaks. During this time you will continue to work on tasks similar to that of the Summer Holiday Program while taking on more responsibility.
Phase 3: Graduate Role (Design)
Post-graduation, continue to work within the Design team on a full-time basis, with the opportunity to focus on your preferred sector for 12-18 months. You will have the opportunity to grow your competencies and skills while applying yourself to real project work, with the full support of the wider team.
Phase 4: Graduate Role (Documentation)
After gaining enough exposure to the front-end design process, progressing to a role within our Documentation team will allow you to expand your knowledge and experience by following projects through to completion. In this role, you will learn the ropes of architectural project delivery and gain vital skills as you collaborate with team members, clients and consultants to ensure project outcomes stay true to the design intent.
Phase 5: Road to Registration
With a solid foundation in both Design and Documentation, you will be well on your way to registration. To further help you on your road to registration, Cera Stribley will support you to identify gaps in your experience and provide pathways to resolve them through hands-on project experience and mentoring. We'll also coach you through the registration process, and cover the cost of your PARC.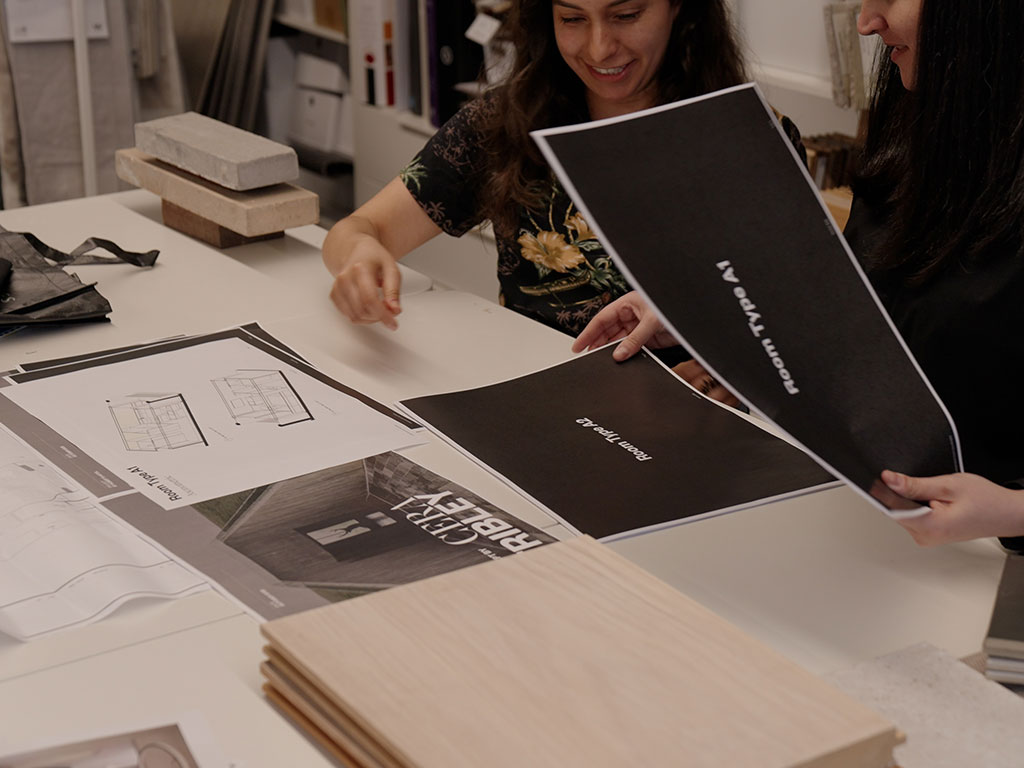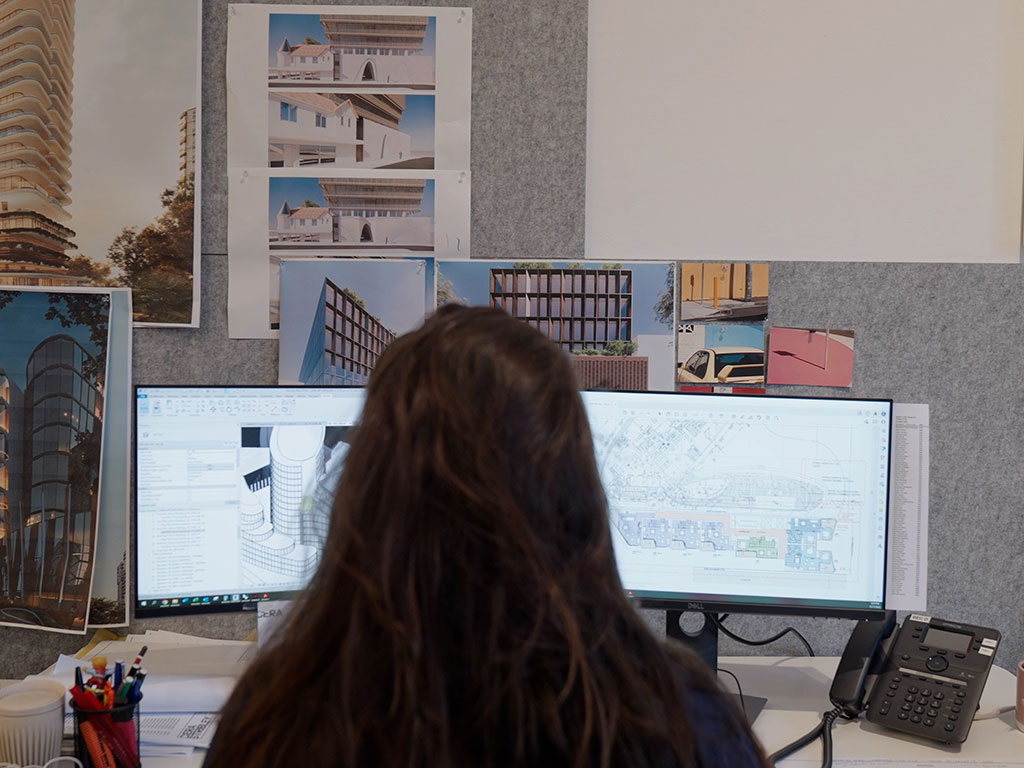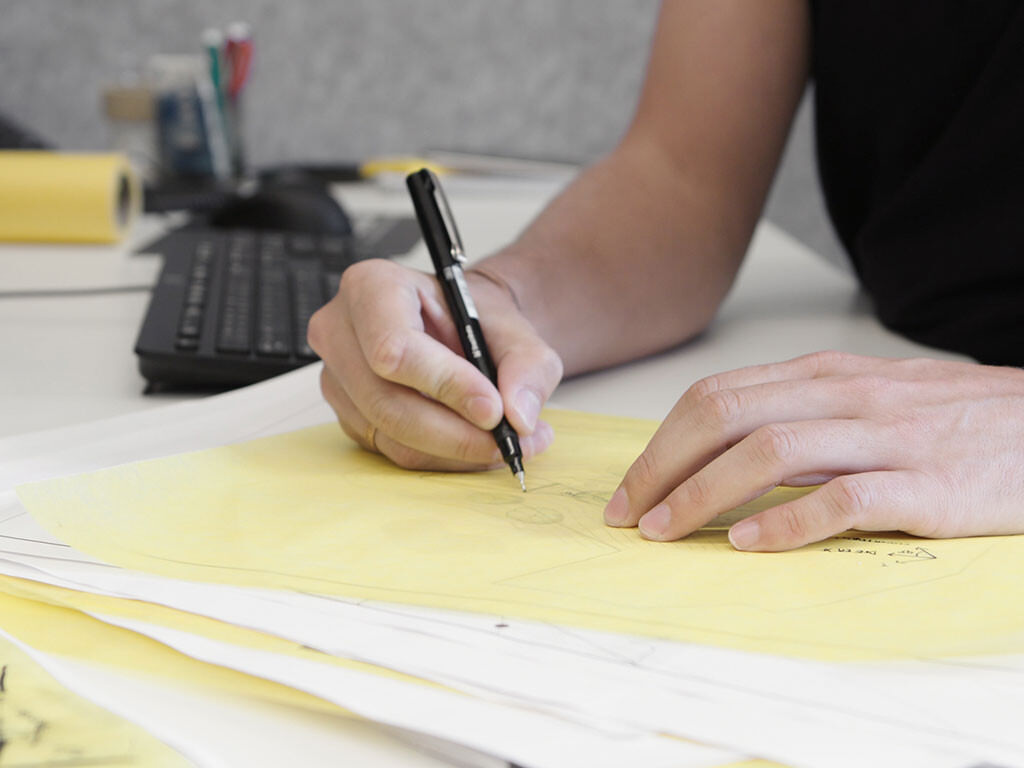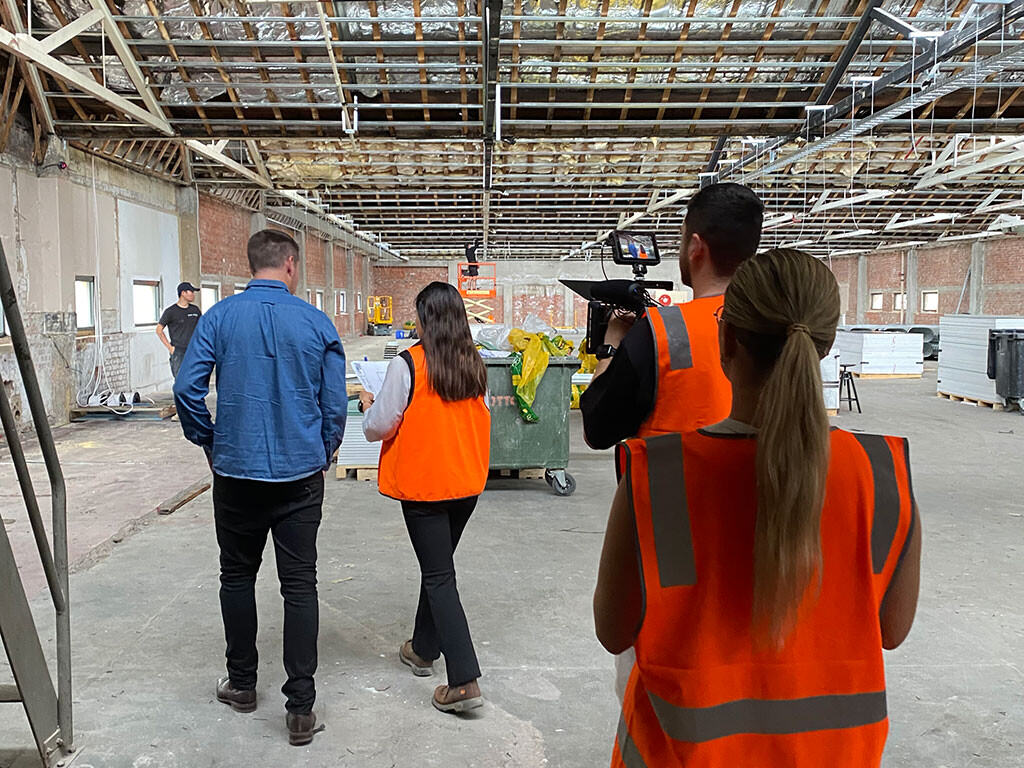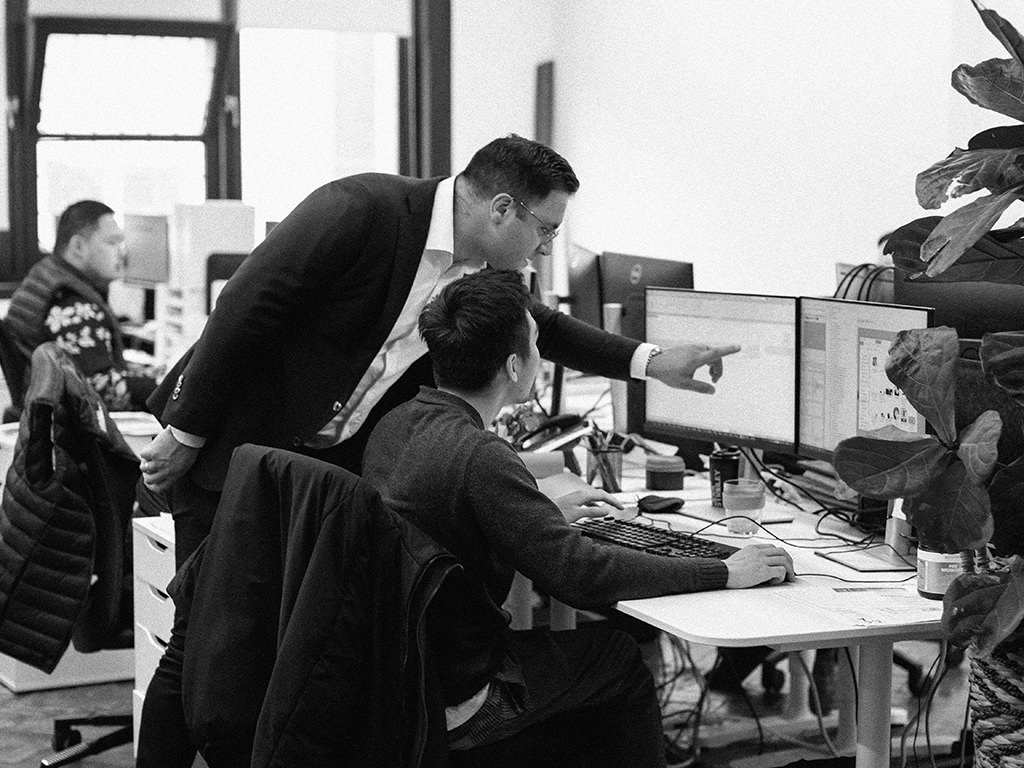 We welcome Students of Architecture nearing the end of your fourth year to apply by emailing your portfolio along with your resume to careers@c-s.com.au