2022 in review: A year of big growth and great times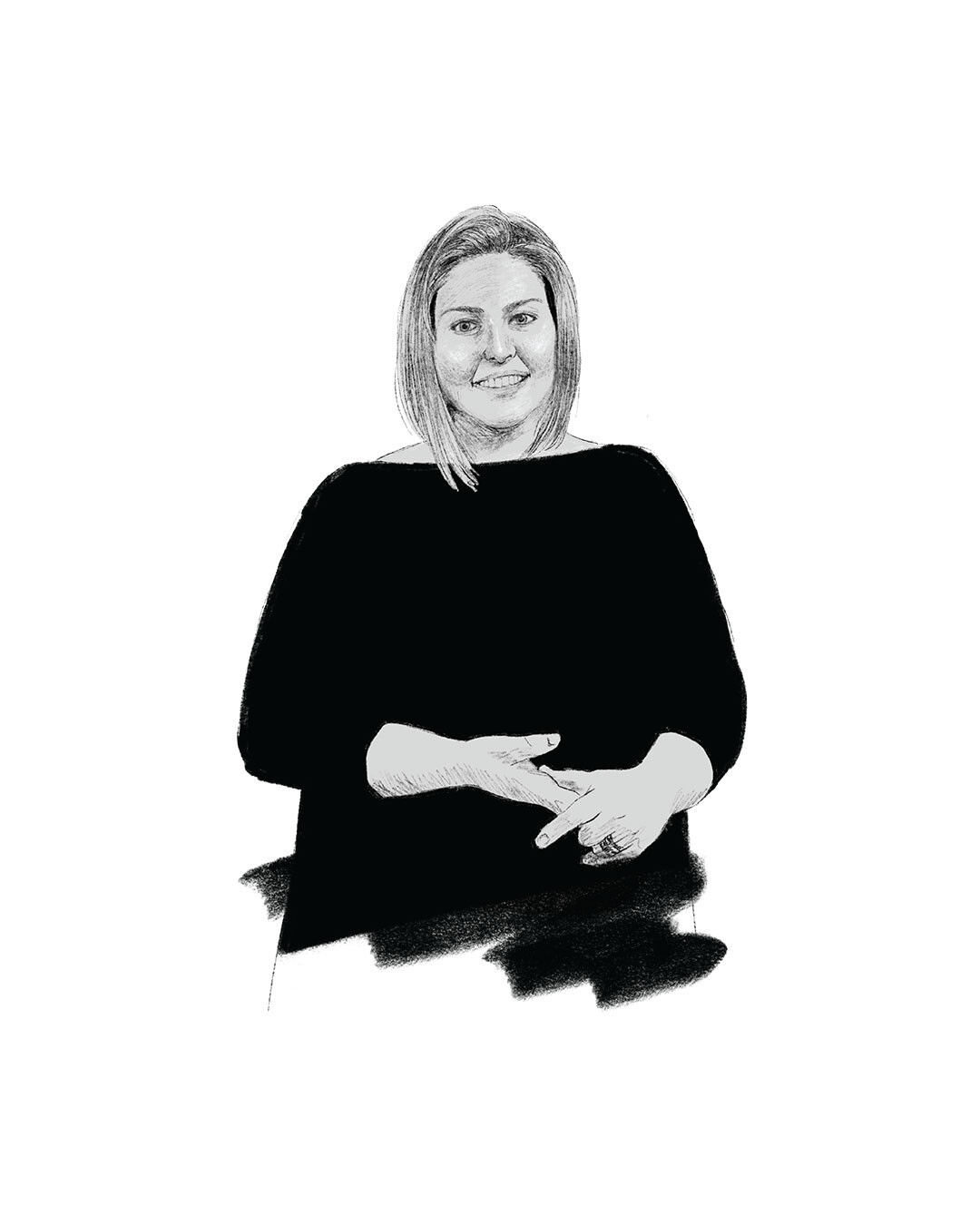 As 2022 draws to a close, it's astounding to see just how far we've come in the last 12 months. It's been a big year for Cera Stribley; not only on the project front, but internally as well.
In the lead up to our end of year event, we asked the team to submit their highlights from the year – and from the flurry of photos and anecdotes that came back, what struck a chord was not only the high calibre of the work that we've achieved this year, but the incredible amount of fun we've had together in the process.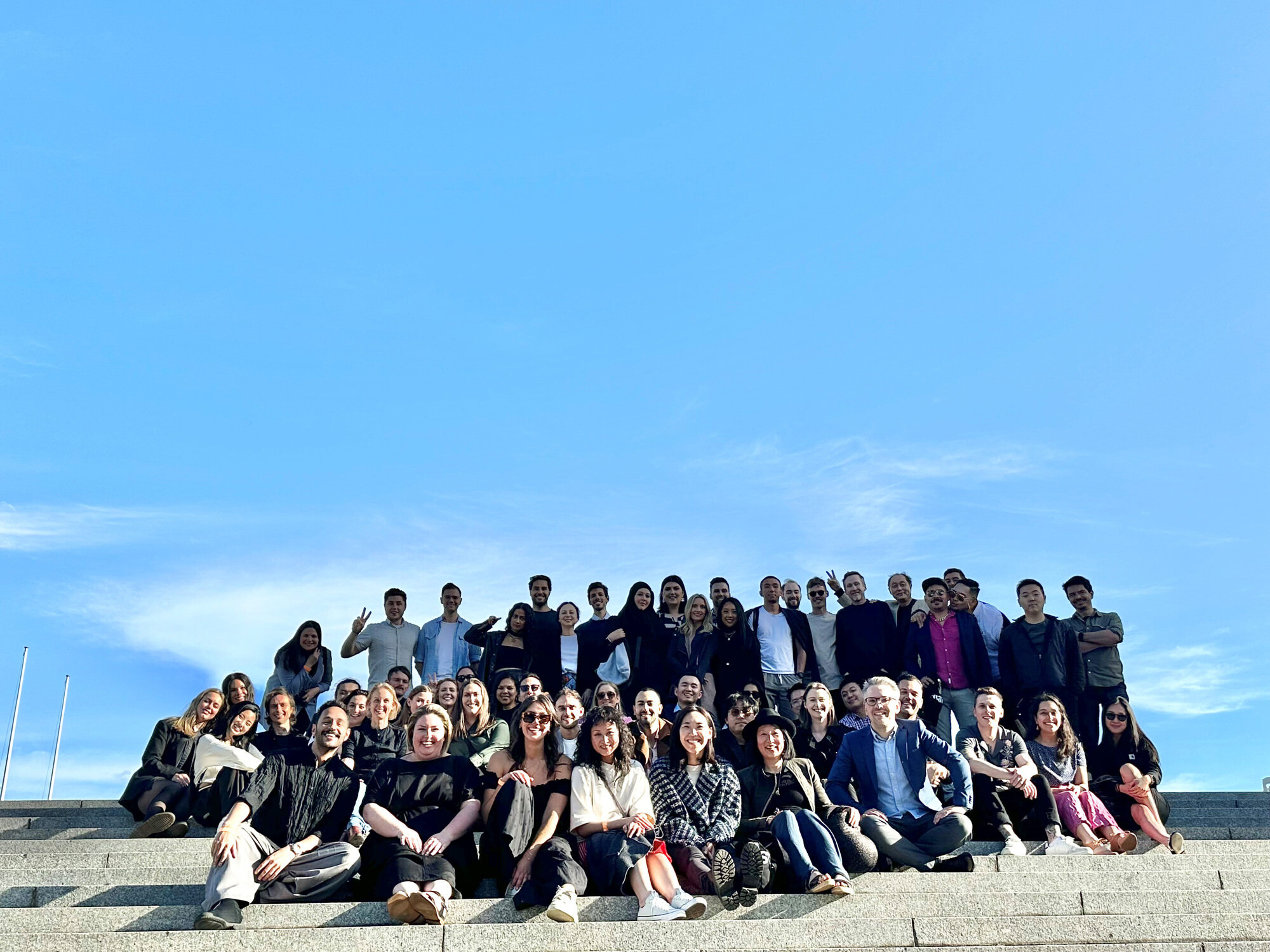 Amongst it all, we took our presence interstate, with the launch of our Brisbane studio back in February, underwent a rebrand, unveiled our new website, and welcomed 36 new team members, growing our team to over 80 in the span of just 12 months. As a result, we've outgrown our Prahran office, leading us to take on a prime piece of commercial real estate to fitout and call home (watch this space!).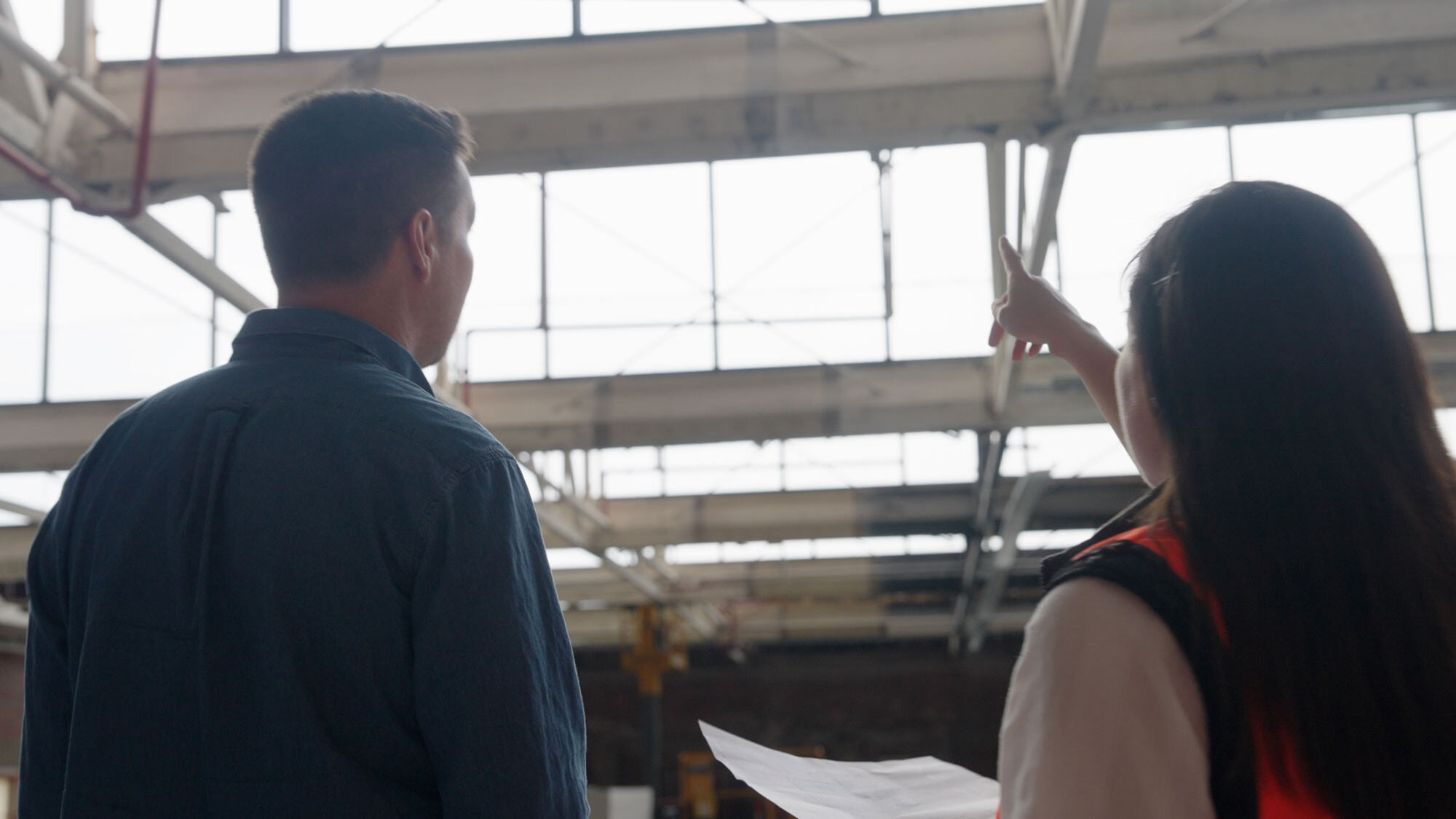 During 2022, we've seen several milestone projects come to fruition. Hubert Estate marking our debut into hospitality design, and Rondure House realising our largest multi-residential project to be completed to date, as well as an Australian first collaboration with internationally-renowned designer, Tom Dixon. We also had the pleasure of helping online mum & bub retailer, the memo, enter the physical realm, with the design of the brand's flagship retail space in Armadale, Melbourne.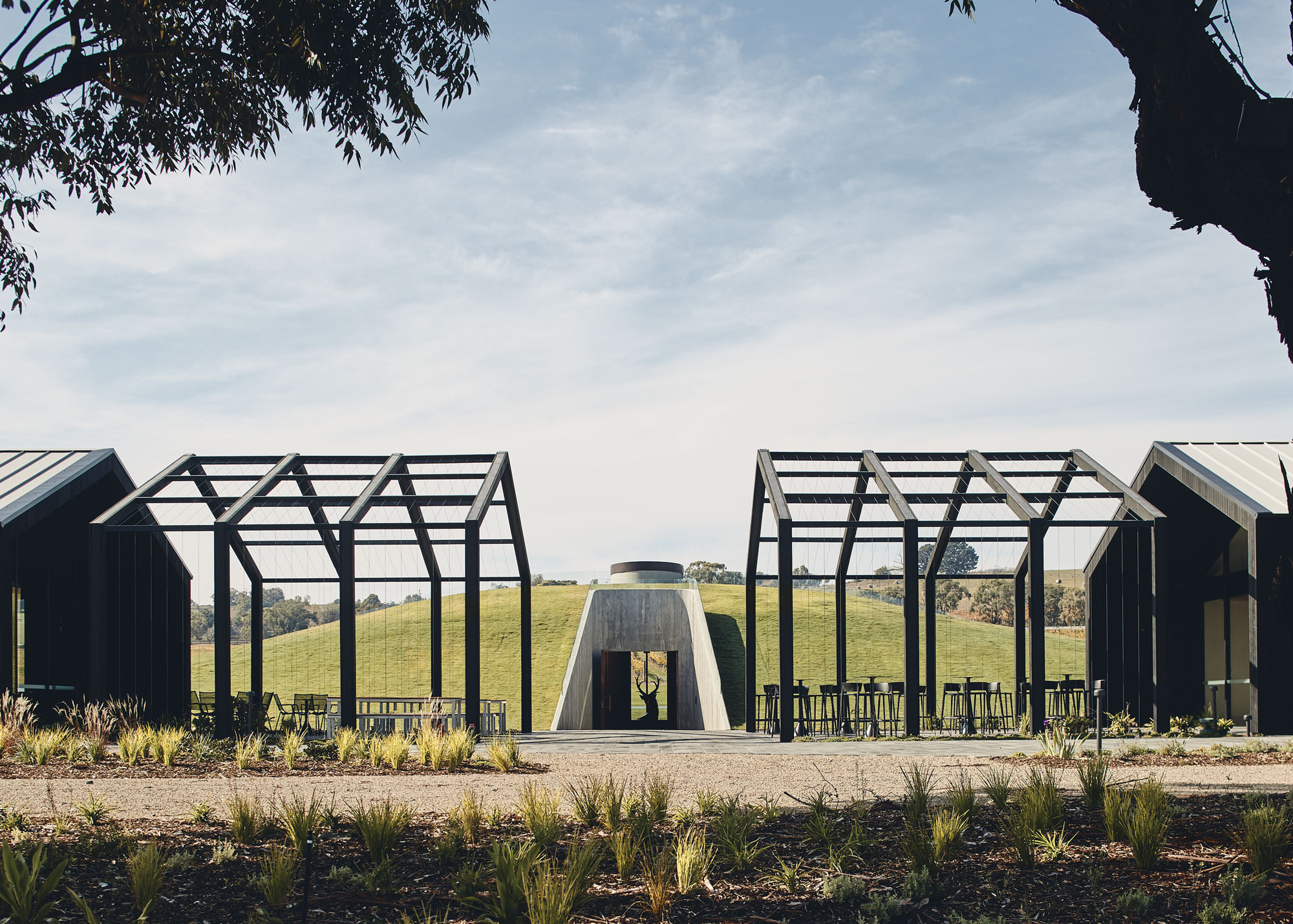 It's been incredibly gratifying to see these projects come to life in the public realm. Hubert Estate has been the gift that keeps on giving, having been named a winner in the 2022 Melbourne Design Awards, Architecture Masterprize, and Good Design Awards programmes, as well as being shortlisted in this year's iteration of Eat Drink Design Awards, and Interior Design Excellence Awards. Our Gipps Street Residences are another project to have racked up a number of accolades in the 2022 awards season, receiving recognition in the Urban Developer Awards and Melbourne Design Awards.
For every project that we completed this year, we launched at least two more. Our multi-residential design portfolio has flourished, with the launch of Fabric, Louise, Boxshall, Victoria Hill, Fifty Eight Porter Street, 10 Devorgilla, and Trentham. Our body-of-work in the retail and hospitality design sectors has also taken off, with our team currently working to deliver Winning Appliances' Redfern showroom, Hubert Estate Hotel, and Bendigo Hotel, to name just a few.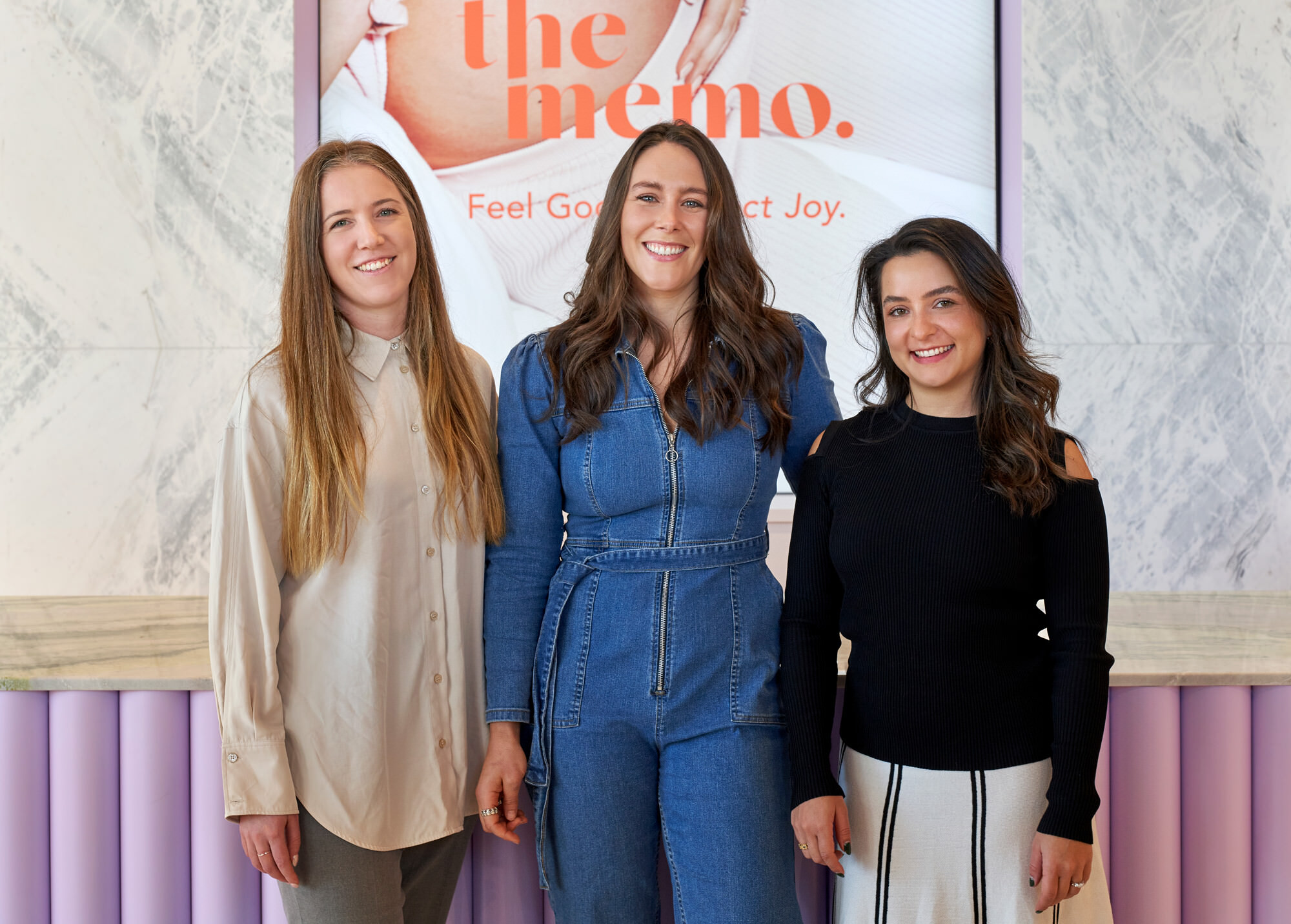 On a more personal level, we celebrated two weddings, one engagement, two new-borns, a pregnancy, countless fur-babies, and eighty-something birthdays.
2022. What. A. Year.
With plenty of outstanding projects in the works, a new office space to make our own, and our 10th birthday approaching, the year ahead is already shaping up to be even bigger yet. Our gratitude goes out to all our clients and collaborators – without whom we would not be where we are today. We look forward to continue working together in the year(s) ahead!